Motivating You To Keep Rolling On
For the walking, rolling, sitting, and standing.
Sharing how we stay motivated with our stories of living with a wheelchair, adoption, and walking with the Lord.
I created The Wheels of Grace to help my parents share their story and to fulfill my dreams of becoming a writer.
I love books.
Witty humor gets me through life.
I thrive on coffee.
Ashley
I'm the Good Looking Mexican Guy in a wheelchair. I am guided by the light of the divine, and blessed with the ability to share my life's journey. Helping to inspire others not to quit on life. No matter what life throws at you, there is always light in the darkness, so KEEP ROLLING ON!
Sergio
Just simply me, just as I am. In love with a man in wheels, and a mother to four beautiful children. Wanting to inspire by example. I am ready to share our story in a real and genuine way.
Norah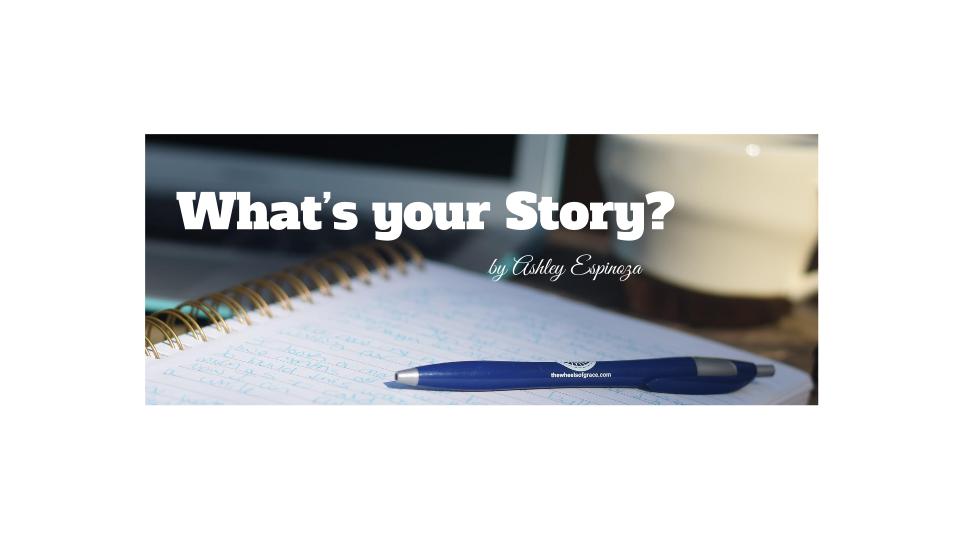 What's your story?
We started The Wheels of Grace with the simple idea of sharing our story.
We knew we had a story to share and believe everyone has their own unique story to be told.
It can be told to only yourself in your own handwriting.
It can be written down to later type into a book.
Now matter what you do with it, it will always be your story.
Read our free e-book that tells more of our story and can help you find your own.