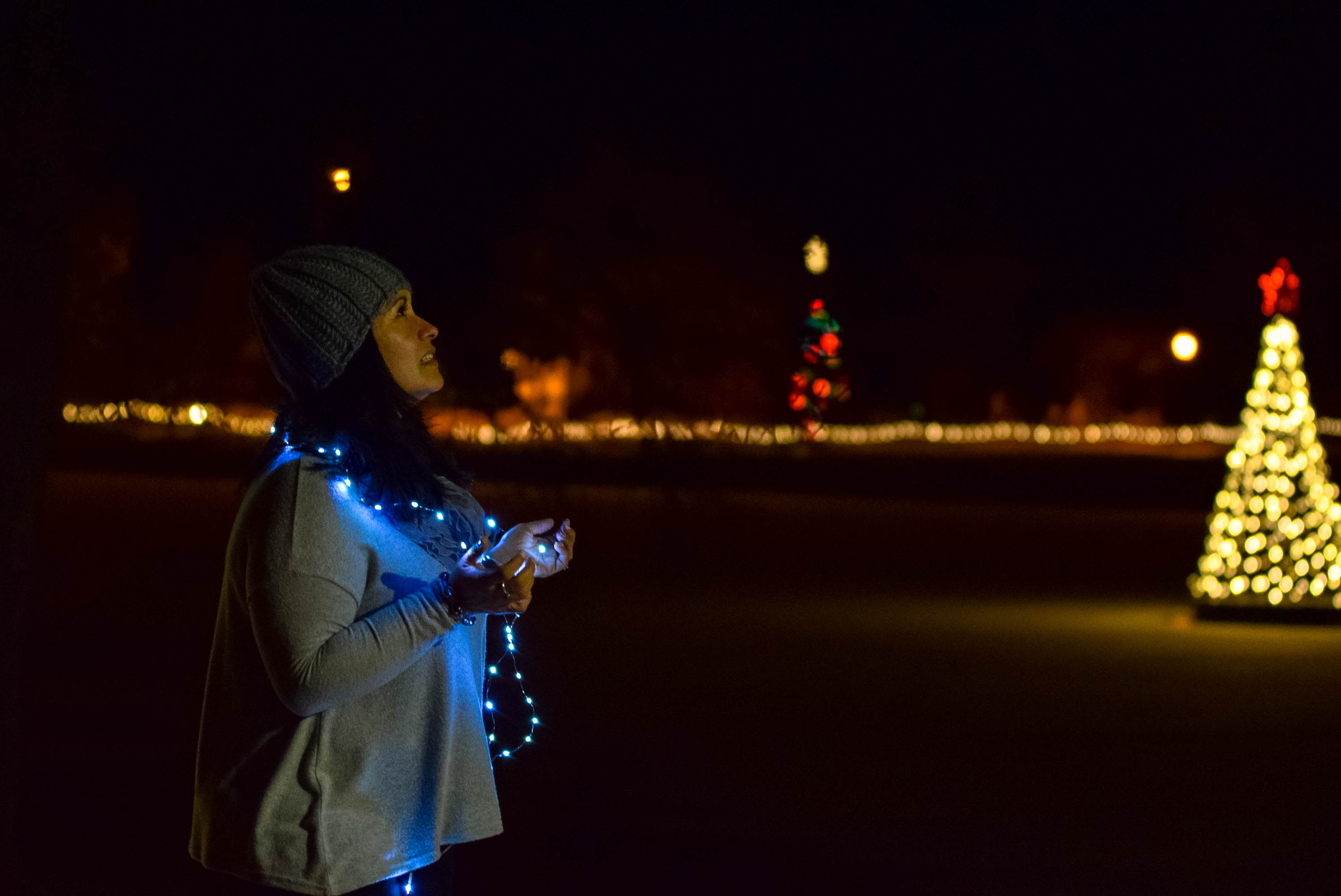 Merry Christmas, Happy Birthday Jesus. What a beautiful time of the year.  
Wow how this year has flown by! I will admit that I haven't been as prepared as in the past. Somehow July ran into December without a pause. Where did the time go?  I gave myself this pep talk Norah you will not freak out, you will remain calm, you will enjoy your family and you will Not lose sight of Jesus. After all isn't this a time to enjoy life and reflect on the upcoming year? As I began the process of centering myself in preparation for the busyness of Christmas,  I received another request for prayer for yet another loss.  My heart quickly shifted and I though oh no not right before Christmas Lord, not right before the best time of the year.  I remember getting that unbelievable call right in December years ago. That memory is still so vivid.  Sergio lost his mother suddenly weeks before Christmas, this left our family in shock for years to come. No one even wanted to think of Christmas and no one was feeling the faintest bit jolly, instead we were mostly feeling guilty at the thought of engaging in any kind of delight.  Can we please cancel Christmas this is too painful, was what I remember thinking.  We couldn't cancel Christmas for the world but we did in our hearts. That year I can honestly say I don't remember Christmas at all.  It's all a blur.  A couple of years ago a dear friend of mine lost her young son right before Christmas and my tiny community mourns this loss so deeply. His family is missing him in ways that cannot be explained. With this prayer request I am reminded once again how the holidays can be something less than jolly.  I reminded to offer up prayers and to reach out to those who have an empty seat at their holiday table and an empty space in their hearts.
I am not meaning to be doom and gloom, but this reality of pain during the holidays is one that my heart has asked me to address.  Not everyone feels Jesus during this time of year.  Some in fact are questioning everything about Him. They cannot bear the thought of even getting out of bed during this time much less celebrating anything.  I am almost positive that they wished they could push these feelings aside for the sake of others and often wear that fake smile all the while wanting to crawl in a hole and cry until this time has passed.  Until they can be reunited with the one they so badly miss.
The reminders of the one they have lost rings loudly.  All the special tender and quick way they celebrate with their loved ones are now gone.  It's just not the same for them it will never be the same. Pushing through the pain requires strength beyond measure for an unknown time.
This year remember our friends and family that struggle with the sting of loss.  Extend an invitation, a smile, a hug and some quality time.  Be gentle and comforting.  Let them know that not only have they not been be forgotten nor has their loved ones. Acknowledge that their lives have forever been changed, share stories of their loved ones.  This can be your gift to them.  Honor the ones they have loved and lost. Most importantly pray.

Dear heavenly father I ask that you comfort my dear friends and family as they are so badly wanting to enjoy this season. Help them with their pain and agony over this huge loss.  The hole they carry in their hearts is unspeakable.  Help me to speak your will into that hole.  I ask father that you help me not get so caught up with life and preparing to celebrate your birth that I forget why you came.  You came to bring us hope and salvation.  Please help me to remember that as I wrap each gift someone near and some one far is wrapping one less gift this year.  Someone near and far needs me to reach out and love on them.  Lord I do not always understand why pain happens but I do understand that even before we were born you had our lives planned out. That with faith in you, you will in your time reveal why events happen the way they do.   Lord help me to keep my eyes open to the needs of other, help me to see that I can make a difference by getting on my knees and by the giving of time.  Help me to not get so wrapped up in my life that I forget the ones that are struggling wanting this time to pass.  Lord give me the words to speak comfort and give me the ears to listen.  Guide me to the places I need to be and guide my thoughts.  I ask that you make me a person that reflects comfort and compassion. Please Lord help them to see you and to seek you during this hard time and the years to come.  Help them to feel the spirit of their loved ones,  and to honor them in a way that helps fill the hole in their hearts.  Lord please guide each and every one of us to reach out to one another in need, letting your presents be felt everywhere.  Fill my home, my community, my church, my work place and my heart with you.  Happy Birthday!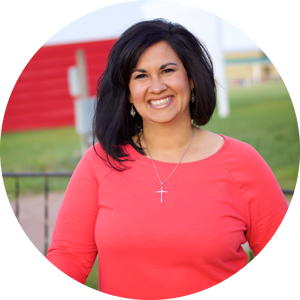 Norah
A wife to a man in wheels. Sharing my life with all of the struggles in hopes to open up the highways of understanding, compassion, love, and hope.  Follow me as I tread through.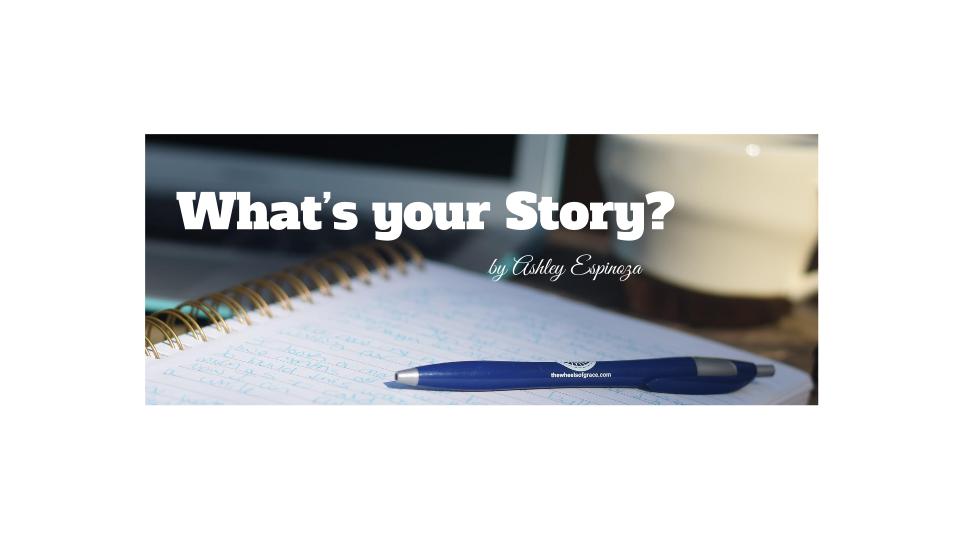 Keep Rolling On With Us On Social Media