When thinking about someone's past it may be easy to point out what they might regret or dwell on.  For Sergio this may seem easy, but
It's Not the Wheelchair.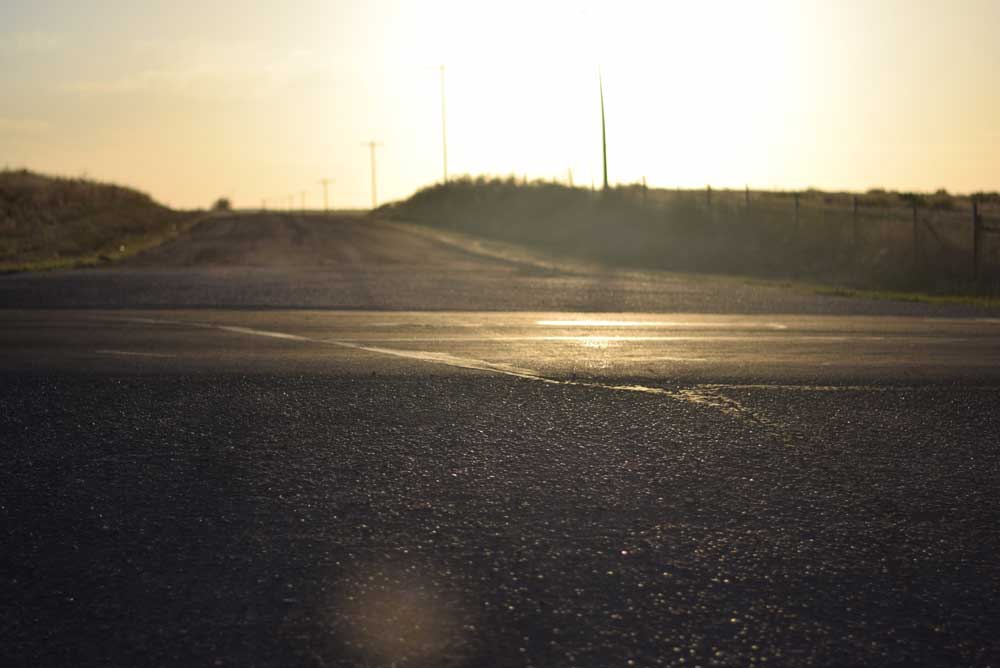 I was reminded this week that no matter how strong Sergio has become and no matter how many years have passed, he still has moments when he looks down the road of regret.
He is human.
I thank God that he doesn't pitch a tent and stay there, instead he looks down the tough terrain and reflects on how it could have been different. I am so proud of his willingness to share his true self and to be transparent. That takes an even deeper kind of strength
I wasn't prepared for the emotions that flowed from within me when Sergio shared in church that he was struggling. He hadn't warned me of what subject he would share during devotions. He opened up about how at times certain situations stir memories of his painful childhood. He wasn't sharing about losing his ability to ever walk again. I would think that getting shot and being confined to a wheelchair would have been his greatest obstacles.The loss of his childhood out weights the loss of his legs.
He has overcome being in a wheelchair much faster. The loss of a "normal" childhood has always stuck with him and he fights for our family and loved ones to never have to feel that way.
The wheelchair is just how he rolls.
When these memories attempt to slow him down, they cannot because God has been and will always guide and use a person's struggles for good. We may take a quick look over our shoulder and ponder why these events have happened, but God's will for us is powerful enough to move mountains.
The beauty in witnessing the rocky terrain that he looks back at is that I get to watch how he quickly turns and heads forward again. I see him refocus and set new goals to help others overcome some of the same pains. I watch and listen on how he plans to seek someone new to encourage. I see that with every new trip he packs lighter and lighter. God is teaching he and I how to let go of the extra baggage we have collected over the years. I smile each time he opens up to someone and exchanges pain for hope.
Watching Sergio encourage others to keep rolling on gives me the power to keep rolling on.
Is there something in your past that can still haunt you to this day? Is there a way that you can let it go? Do you fight for your loved ones not to experience the same things you have?