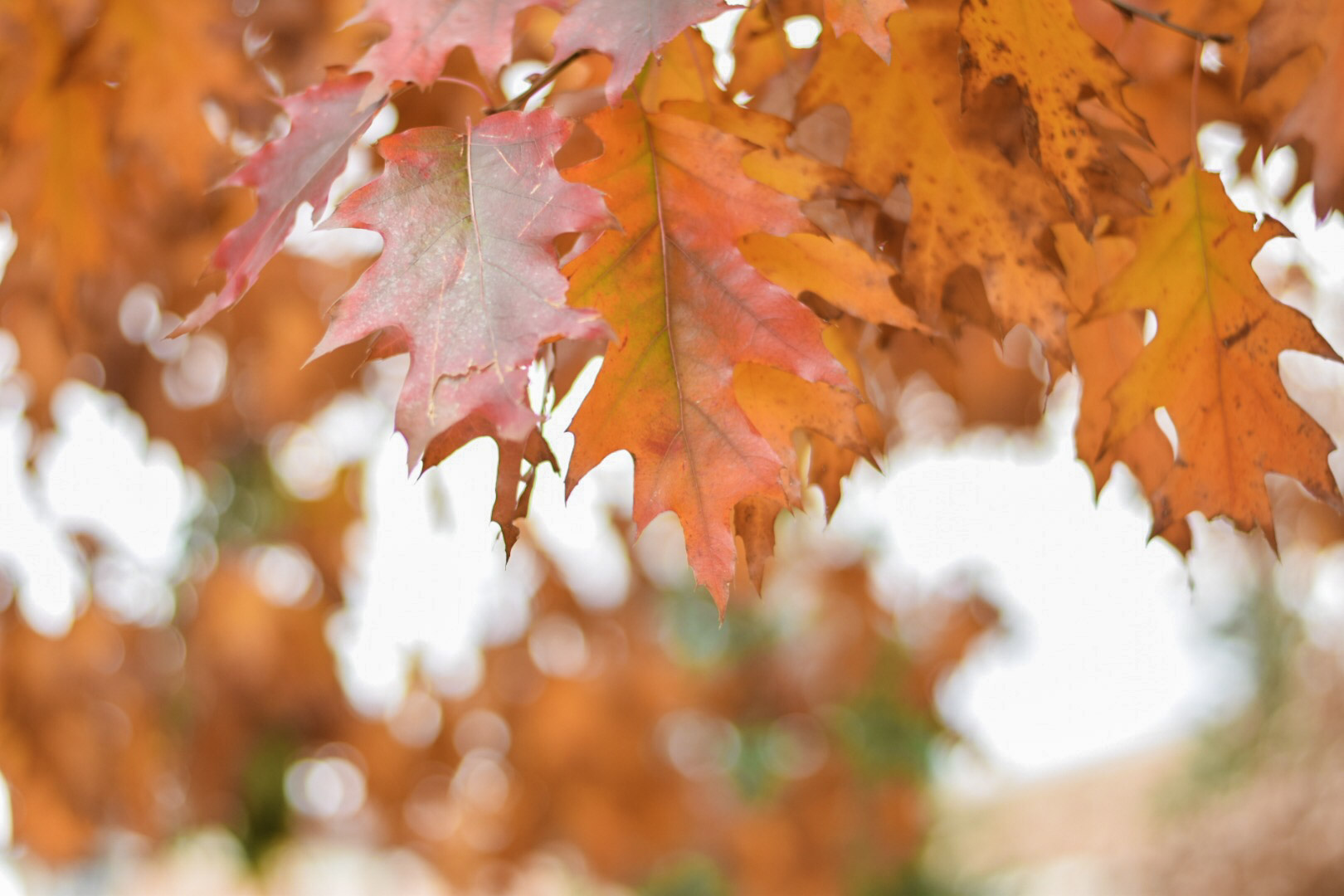 Please note that while we are sharing our memoir it is a work in progress.  The title "Looks Like We Made It" is a working title.  The words in the chapters are are also a work in progress.  This is not a final copy, but rather a chance to share our story.
Looking For Home
Looks Like We Made It
Chapter 1.2
Norah
I stared out the window on a crisp Colorado fall morning, the leaves changed in color and all had almost fallen to the ground, waiting for the wind to blow them away. Some leaves remained on branches, but very few. I often wondered how they hung on. I loved fall, it was always my favorite season. The sun shining through the almost naked trees and the beauty in the colors calms me. With the cold weather approaching some leaves would freeze and be held to the ground. I too had changed in color, but I was still attached to the tree by a small branch prepared for the wind to take me to a beautiful place not aware that winter would soon come and I would be frozen to the cold ground. I was headed in a different direction and speed I was not expecting.
That morning I thought I had the flu.  My mom went to work leaving me home alone even though I was throwing up. The morning air was cold and, I wiped the frost off my bedroom window in order to watch her drive away. I quickly got right back in my bed half mad that she left me alone and half glad that I was all alone. Even though at times I wished she was what I considered to be a normal parent I was safer spending less time with her. I couldn't have a single conversation that did not include how tired she was and how I could be doing so much more to help her out. The more I did, the more resentful I became, especially when what I did was never up to her standards and she never thanked me. I quickly reminded myself she was now a single parent and could not afford to miss a day's worth of pay.
This structure that once held laughter, good food and salsa music, this place that often smelled of pine sol and simmering sofrito was quiet, dim, and fragrance free. The year prior the place I called home became infested with sobs, angry outburst and bitterness. Salsa music no longer played unless my mother played it to pretend she was whole and happy. She was good at pretending. I no longer smelled the scents of my father's favorite things in life, a clean home and his favorite Puerto Rican foods cooking. My mom's way of showing love was through acts of service and she served my father in hopes to keep him happy and lacking for anything. He was her pride a joy, a service man. Growing up her eyes twinkled when he dressed in his class "A" army uniform. It had been a year since I had seen her look at him in this way. This house had changed not only in name but mostly in feelings. A year prior our home changed into a house when my father packed his personal belongs, when he was asked to leave. My mother could no longer live with a man that she could not trust.
When I sat in my bed, I was all alone. I felt out of place in this unfamiliar environment. All of the possessions inside looked familiar and even inviting but I was quickly reminded that the things inside are all for show. Being at our house made me feel desperate to exit.  Each one of my family members pulled in separate directions in search for a place to live, a place to call home. Our family house was a place that we each resided in, a roof over our head not a place we lived. A place where you live would imply that life was happening and it wasn't.  We slept on occasion under this shared roof but we did not share the same family connection we had when our father was here.
I had to get out of bed before I threw up again, I walked passed my mother's room on the way to the bathroom.  This once was my parents room, once a shared space. Now it felt like a dark cave. I avoided going in this room unless my mother would call me in there. Growing up my parents bedroom was where I would most often find my father under the blankets on weekend mornings. Being in the army we moved a lot, but my parents bedroom still held the same meaning to me, even if it wasn't physically the same room. My dad loved to sleep in after a long weeks worth of work. It was known by all of us that as soon as dad got up we would be doing something fun as a family. It was a Saturday tradition to go shopping, to a movie and out to eat. Some mornings I would hear my parents talking through our bedroom walls, this is how I knew family fun time was approaching. I would jump in the bed with them both, if their conversation wasn't over they would start to speak in spanish. They knew that I could understand most of what they were saying so they invented their own code language of spanish to discourage me from trying to figure out what they were saying. It was their own secret language. When my dad wasn't moving fast enough for my liking I would start to push him with my legs. He was so much bigger than me so I would squeeze my body between my parents position both my legs, one his mid back the other on his butt and rock him back and forth acting as if I was going to push him out of the bed. I would continue this as I begged him to get out of bed, "come on daddy get up please, let's go now, you take forever to get ready." In time he would give in to my begging and sit up and off I would run to my room to get dressed. But there was no longer any signs of my father in that bedroom, nothing to show that an Army soldier once slept next to my mother.
I was hunched over the toilet wishing my dad was there. I wanted someone to take care of me. But my dad became the parent I saw every other weekend. Some of our weekend visits felt long and drawn out, we were growing apart as father and daughter.  I dreaded hearing his car pull up and tried to prepare myself to act as if I were excited. My parents separation and divorce came right at a time that I believed most girls grew attached to their fathers, at thirteen years our relationship suffered. It was uncomfortable being alone with him. Our time together felt unnatural and forced. Our conversations lacked closeness. I grew up watching sitcoms like The Cosby's and Growing Pains and I would often dream of my family sharing that kind of closeness. Why couldn't we sit around a dinner table and share conversations that were relevant to a pre teen girl. These television families would always find a solution to whatever disagreement they had. My family's lack in good comunication forced me to close myself in, I couldn't share what was really going on in my life, I couldn't be the real me, instead I pretended to be his innocent baby girl. A obedient child that always did what she was told.
My mom became distracted and disconnected in her newfound freedom. She wanted to prove to my father how she didn't need him any longer. She was working full time and started to make friends. Most of our conversations were based on whether or not I had done my chores. She did not react well in an untidy home. So to her a clean house was priority even over homework. This became a task that was mostly mine. Deep down in her Puerto Rican upbringing it was the woman's "job" to do the household chores not the men's. We had a big house at the time my parents separated. They bought this house to make a permanent home for our family. Growing up we had lived in several army bases, I could only recall one other time we lived in an actual house. It was a house my parents built from the grown up in North Carolina. We did not live there long, I often wonder why. So this being the family home my parents chose after building a home, was very spacious. It had three stories and we each had our own bedrooms. I loved this house, I especially loved the stairs, one lead to my bedroom and the other to the family room. I loved the stairs mainly because prior to this home stairs only lead to basements. Basements for mostly storge, nothing fun. These stairs lead to rooms that reflected each occupant's personality, rooms that once were filled with the laughter.   
I would pass my brothers in the hallway that separated our rooms as we headed out to school, or at least they were pretending they were going to school for my mom's sake. When school was over they were always out with their friends and girlfriends. The saturday mornings in our pjs eating Captain Crunch watching Tom and Jerry were long gone. Waking up I would pass by empty bedrooms. Not only was my dad missing from his bed but if my brothers had come home in the evening they would be long gone before I had much of a chance to interact with them. I had no idea where they went and they never included me in whatever they did. Being the youngest of us and a 13 year old girl I required the most guidance. The kind of guidance that would prepare me for life, love and relationship. I was not prepared for any of the above and I set out to find a place where I could feel connected to someone where I could share who I was, I wanted to belong. I did not want to feel alone in the world, unloved, or uncared for.
As the distance in my family grew wider and wider. I continued to search for the attention I desperately needed. I found every reason to not be at home because inside those walls resided only people and not a family. There was a huge void in my life that my boyfriend instantly filled the day I met him.  He became my entire world, he became my home.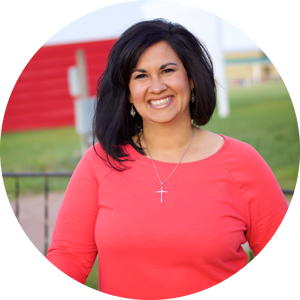 Norah
A wife to a man in wheels. Sharing my life with all of the struggles in hopes to open up the highways of understanding, compassion, love, and hope.  Follow me as I tread through.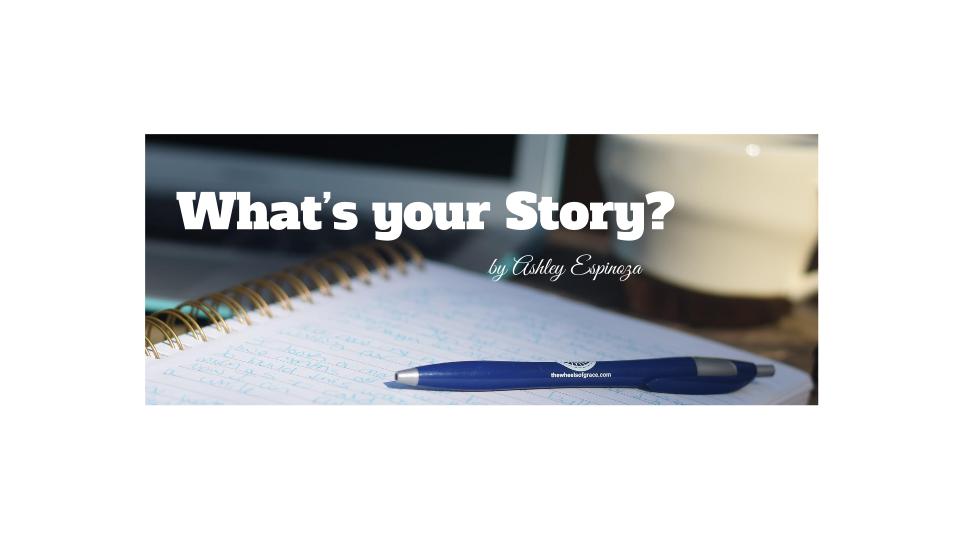 Keep Rolling On With Us On Social Media