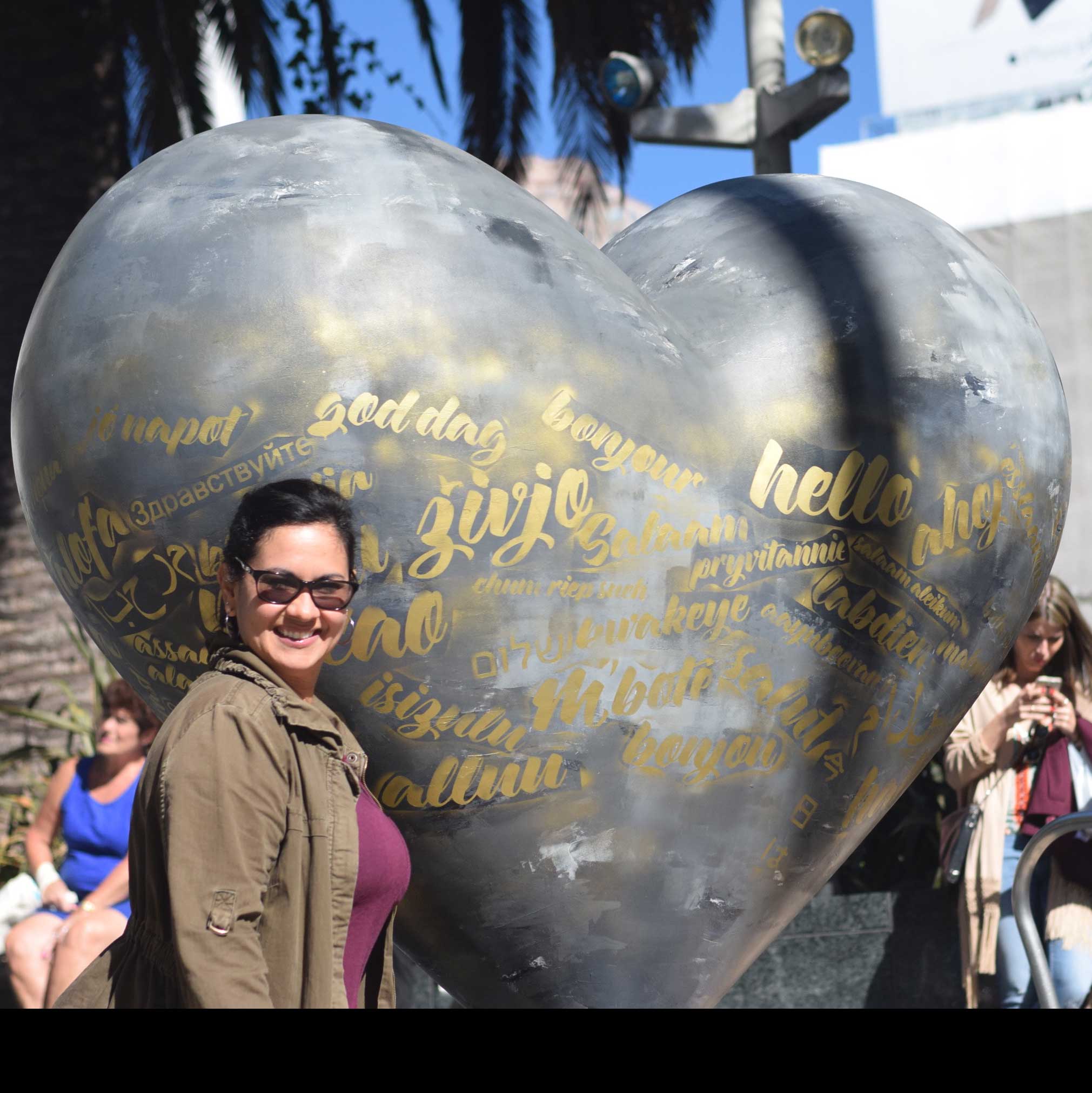 This week is Mother's Day and I will start by celebrating my motherhood in Orlando Florida.  I am attending the Christian Alliance For Orphans Summit.  The day after I arrive back in Colorado I head to a woman's brunch where I have the pleasure of sharing my story. What a week God has planned for me. Happy Mother's Day to all of you lovely moms.
At the CAFO summit I will have the opportunity to be with many carrying the same passion as I have. The passion to help the fatherless.  My prayer is that I can gain more tools and knowledge on how to help my children through their trauma.  All of my children have experienced trauma at the loss of their bio parents and siblings. Most adoptive children do. The trauma comes out in each one of them in very different ways. Some of them will go through additional trauma as they age. As a mother I want to be able to hold and guide them through it.  I can't take away the pain but I pray to be a source of comfort.  I can only imagine how my heart will ache at some of the stories I will hear.  I am preparing myself, tissues will be packed.  I can also imagine how uplifted I will feel when I hear success stories and when I am in contact with many families that understand my daily battle.  The battles of helping my kids feel whole when they have a void in their hearts.  A void caused by abandonment, neglect, abuse,loss and the feeling of not being good enough.  I am ready to see what God has in store for me and my family but am even more overjoyed at the work He is doing in other children's lives.  Please pray for our children and for me as I travel.
My other Mother's day excitement is the opportunity to share my story with a church in Burlington, Colorado.  I am blessed that I was asked to be a guest speaker to a group of women.  I have been working to condense my story in a way that encourages to never give up even when the situation looks hopeless.  In reliving my personal struggles God reminded me how far I have come.  I laughed and I cried when I reminisce about my past.  My past with the good, the bad and the ugly. Preparing to speak also made me realize how many different hats we wear as women. I sometimes wonder why He trusts me in so many different roles and relationships. God created us to be special in a very powerful way.  I pray that I leave a lasting impression of hope, mercy, and grace. May these women understand the pain I felt when I finally dropped  to me knees only to be shown that I had to lift my head in order to see my Savior.  
God has been and will continue to bless me with not only the gift of learning how to serve better but also with the invitation to share what I have learned so far.  As he continues to open these doors I will enter in with a willing and grateful heart.  God has created me to Keep Rolling On!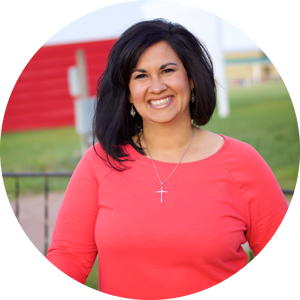 Norah
A wife to a man in wheels. Sharing my life with all of the struggles in hopes to open up the highways of understanding, compassion, love, and hope.Follow me as I tread through.