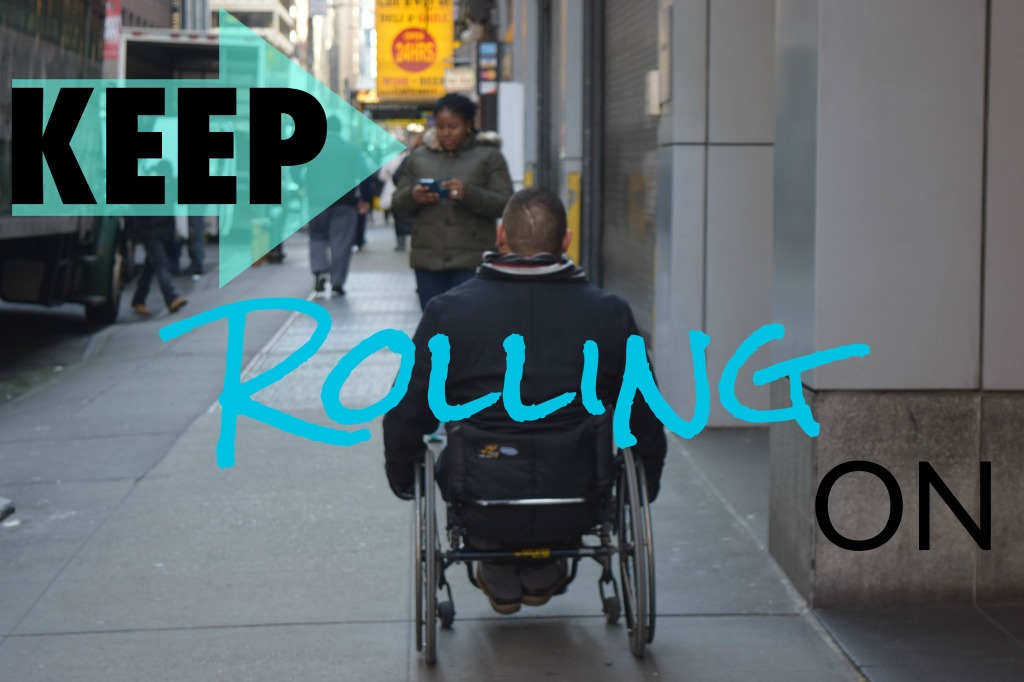 New York City,
The City where dreams are made.
Recently the three of us traveled to New York City for the annual NAPCRG (North American Primary Care Research Group) conference. We are all part of the Community Advisory Committee for the High Plains Research Network and were graciously invited to attend this conference in NYC. Norah and Sergio have attended several NAPCRG conferences, but this was my first time.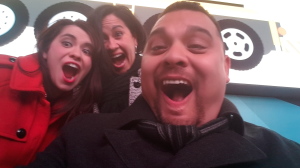 The conference was filled with research projects and it made me feel like I was in college all over again. P < 0.05 (in case anyone is a research nerd.)  Learning is my favorite activity.  Attending conferences is another one of my favorite activities because they are filled with people who are not only knowledgable, but who also want to learn.  Spoiler alert, nerd alert.
Our hotel was located in Times Square. Right in the middle of all the action. You cannot see the sun shinning but you can see flashing lights from all the TV screens. Are they even called TV when they are that giant?  I don't think big screen is a justifiable term.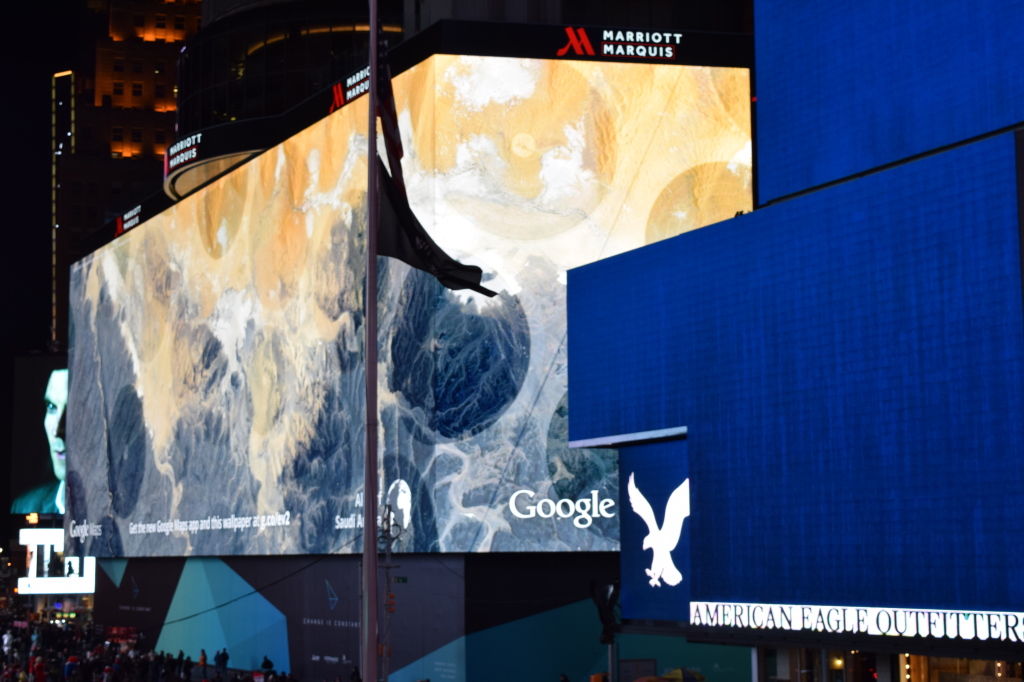 The noise never stops and sleeping was difficult. I'm from the plains where cop sirens are a rare noise. Horn honking is something I never hear.  I loved the city, but it made me appreciate my small town life.
I got an I heart NY shirt because some clichés are clichés for a reason.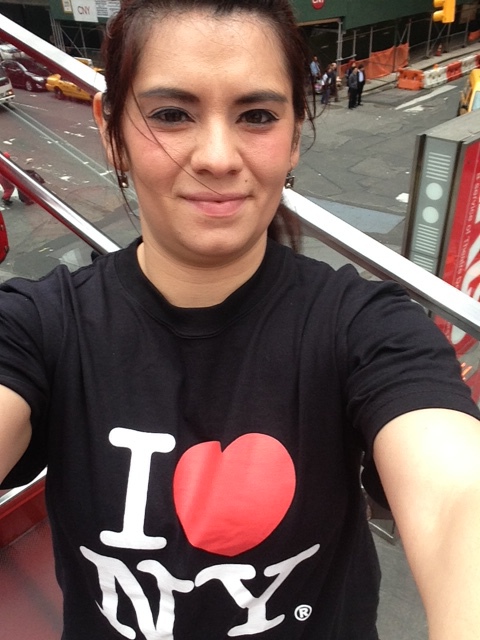 The most memorable was when we rode the subway to visit the 9/11 Memorial.  We got off the subway and surprise there was no elevator, we kind of expected it but we couldn't let that stop us.  Everyone one except for me, picked up Sergio, and his wheelchair to carry him up the stairs.  Instead of helping I took pictures.    We did not let this hinder our experience. Sometimes you need a little boost, push, or a lift to get you where you want.  The end result is always worth it.
The Wheels of Grace must continue to roll despite slight obstacles.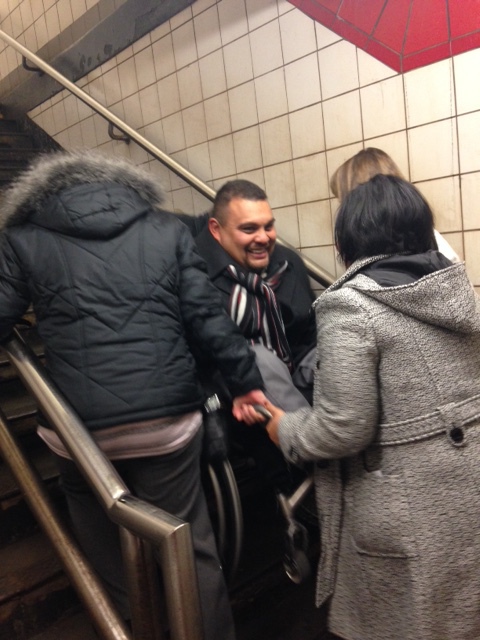 The 9/11 Memorial is stunning. I couldn't really speak when I peered inside the deep empty holes where the towers used to stand. I honestly didn't know what the memorial looked like. I wasn't sure what to expect because I hadn't seen pictures of it. I've seen the Washington Monument in person, I've seen the Lincoln Memorial in person, I went to the statue of Liberty on this same trip. I loved visiting those sites but you stand in front of them and you look at them and you take a picture and then you walk on. You find yourself thinking about what other tourists places you can squeeze into your trip.
But the 9/11 Memorial kept me there for longer then the time it takes to snap a picture and walk away. It kept me captivated.
It is very symbolic because instead of building a monument to stand up high in the sky it was build in the preexisting foundation of the Twin Towers.  In order to see the beauty you have to walk right up to the memorial and look down into the waterfalls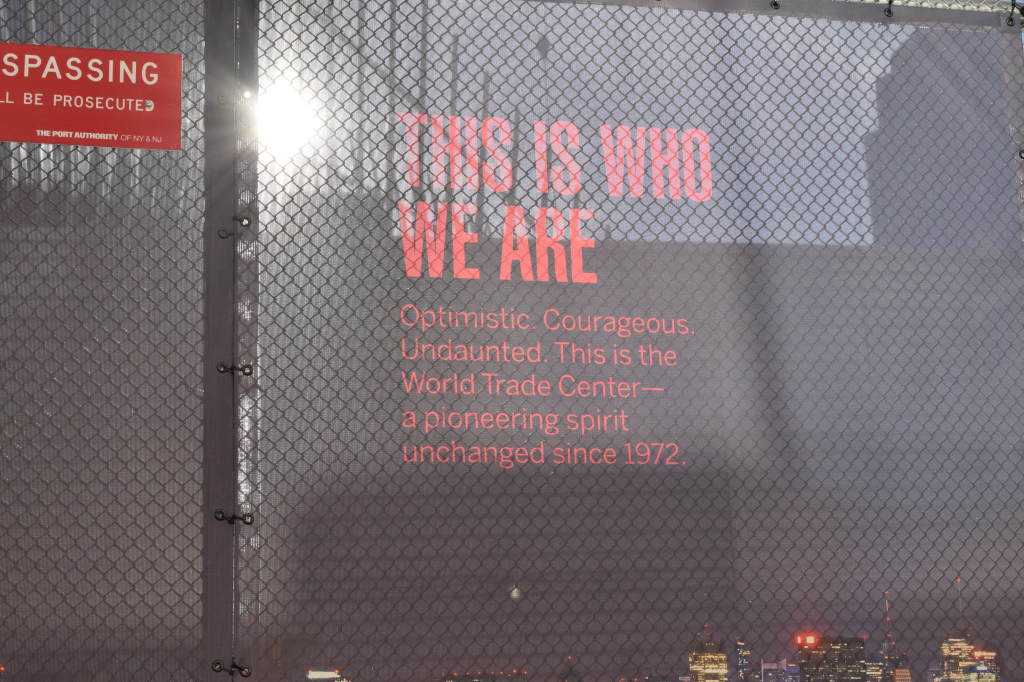 It kept me thinking and reflecting on my country and my life. It may have hit hard because it is the first catastrophe I've witnessed in my country. All other catastrophes I've only read in text books. I did not see this one first hand but it was a day when all of our worlds changed. They day when we all knew exactly where we were all day, watching the news.
The next day we mapped out a route to The Statue of Liberty and made sure all the stops were wheelchair accessible.  Other times in life instead of taking a boost or a push you have to take an alternative route to get to your destination.  It is all about learning from experience and knowing that the end result is always worth it.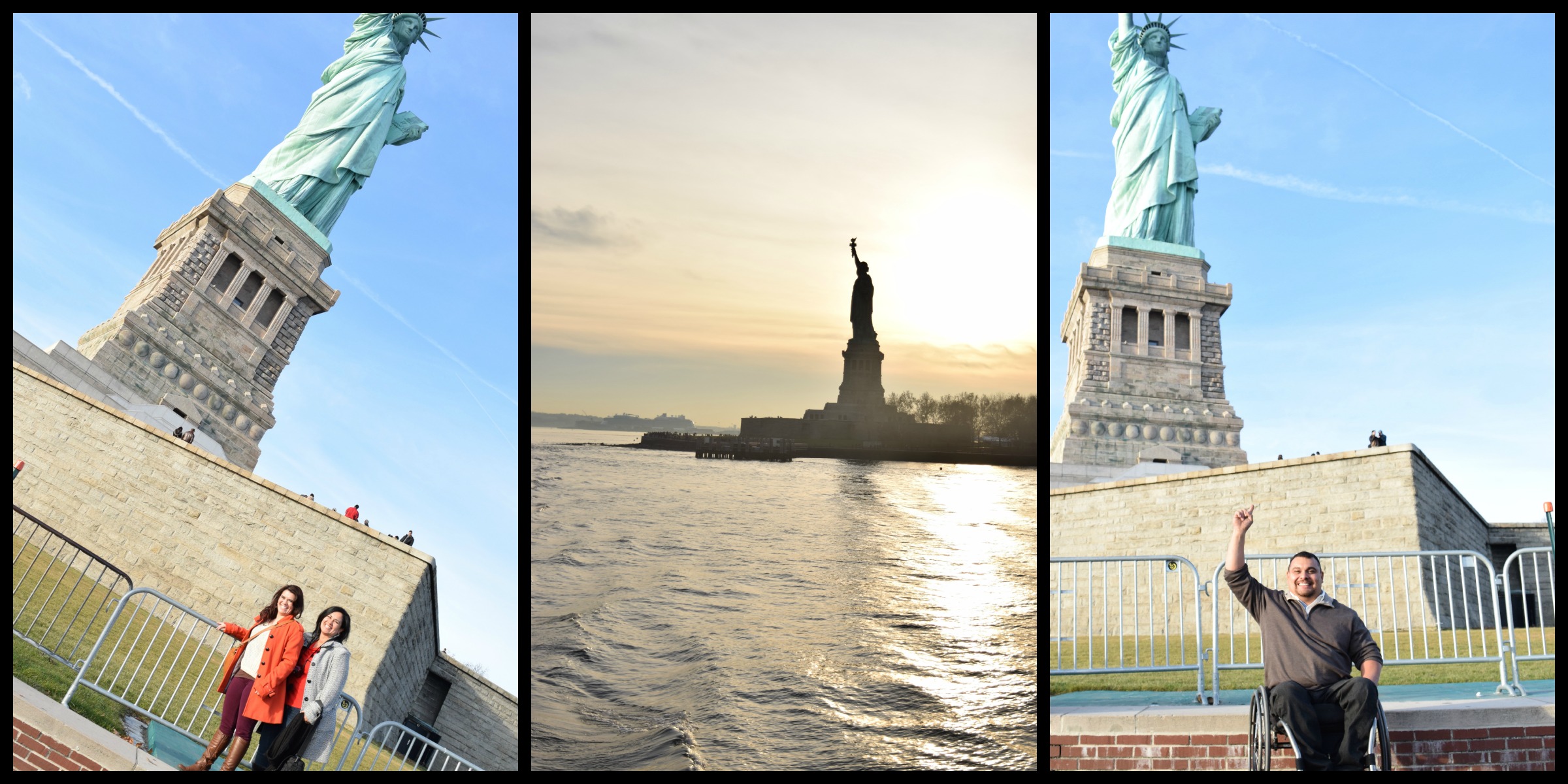 We met a man on the subway who noticed we were lost, tourists needing direction.  He gave us traveling advice, we thanked him and he replied,
"It takes a village."
It does take a village to get through this thing called life, but we keep rolling on.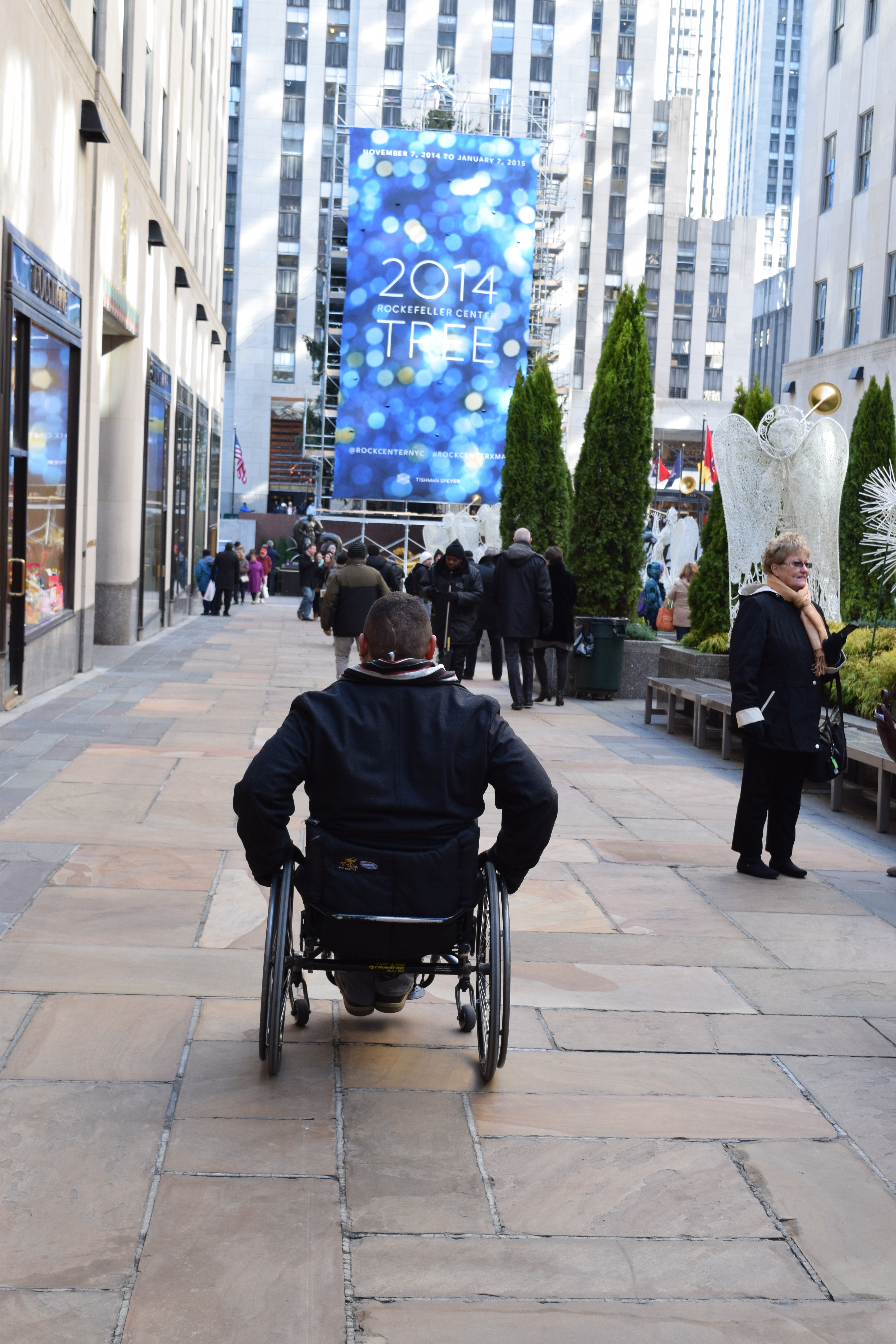 [starbox]