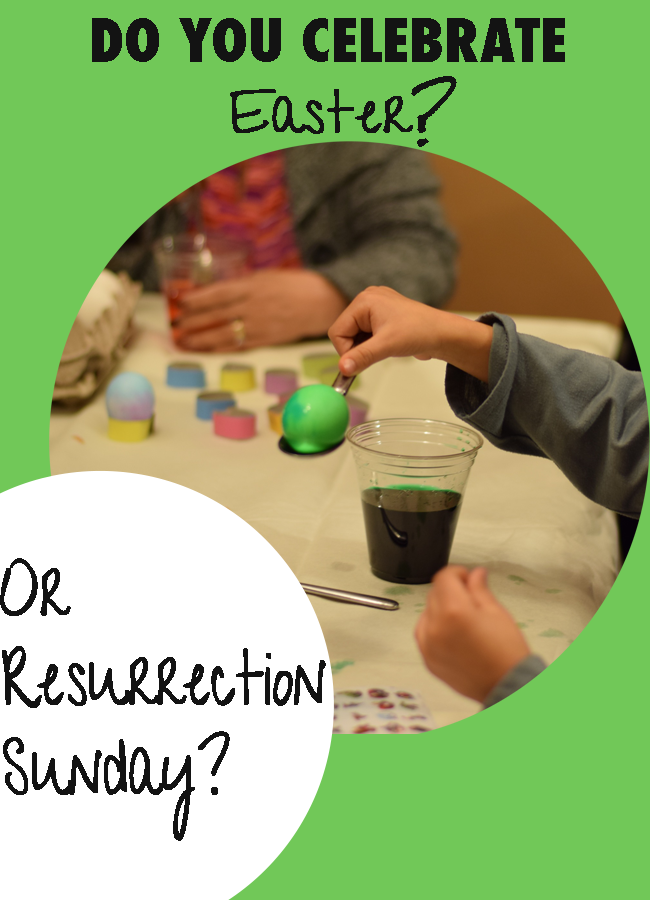 Go ahead and decorate your homes with fluffy bunnies, yellow chicks and baskets filled with eggs. Set aside your best clothes and prepare your ham to be ready by lunch. Eat the ears off the chocolate bunnies and enjoy the yucky peeps (sorry to my peep loving friends) choose whether to say Happy Easter or Happy Resurrection Sunday.
All I ask is that you will first prepare for this beautiful day by reflecting on why it is the most beautiful. Remember that God made the ultimate sacrifice for you. Yes you! He loved you so much that He was willing to feel pain that is unexplainable on Friday and on Sunday he rose, just as promised. He proved to you that you are worth it all. He paid for you with his blood. You have the opportunity to live with him freely once your time here on earth is over. Close your eyes and imagine eternity with him. Eternity is forever.
His resurrection proved that He is Messiah and that He has the victory over Satan, sin, and death. He has broken the chains that tried to keep you from having a future embraced by Him. Once his lifeless body rose our lives have been made complete. All the ugly sin and darkness over the world has no power over him. Death cannot hold him down. He is in fact Alive!
What are your plans for Resection Sunday? Share with me the special ways that you prepare. Are you a peeps eater?
As I tread through.
[starbox]