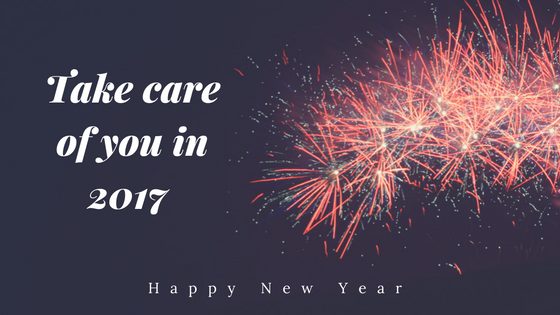 2017, What in the world!  How are we here so quickly?  They say with age years go by faster and faster.  Does this mean I am getting old?  Who came up with this conclusion anyways?  Slow down life, just a little would ya please?
While I am thinking about putting away all the holiday decorations I instead reminisce about this past year and plan on the year ahead.  I love fresh starts, and clean slates not only for myself but I also love to hear what others have in mind. What will they make of this new opportunity, what will they be writing in this new chapter of life? I am always excited to hear about others ideas and their plans of new adventures.  I love to share on a personal level. Not the hey I am going to lose weight and exercise more kind of list but the more person stuff, like spiritual growth and spending time with loved ones.  I am not saying that the getting healthy stuff doesn't matter and that a desire to be physically healthy is not a good thing.  Go on eating well, exercising and drinking that water. I plan on that too.  What I am saying is that any growth and change comes from the inside.  It comes from the mind.  Our minds are the most powerful source of energy.  The kind of energy that can transform.  Being well in our minds takes care of being well physically.  If we take time to take care of ourselves on the inside we can move mountains.  At least conquer them.  One step at a time.
So before I set out into this new year I pledge to take care of myself in the inside and this is how.
Rest (I struggle in this depart that is why it is first)
Read meaning words
Visits with people that inspire me
Watch movies that touch my soul
Do devotions
Meditate
Read scripture
Listen to music
Take baths
Pamper myself a little or a lot
Laugh (not a giggle but a full belly laugh)
Say positive things about myself
Say positive things about others
Pray daily
Listen with my heart
Speak kindly
Give myself and others grace
Forgive often
Show love
Respect others
Share my heart
Be a good friend
Encourage others to share their story
What are your plans for the new year?  What will the words in the 2017 chapter read?
Remember that no matter what comes your way Keep Rolling On!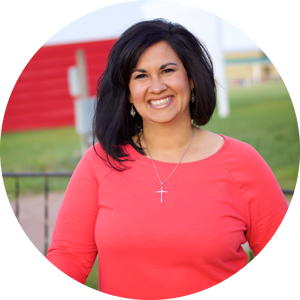 Norah
A wife to a man in wheels. Sharing my life with all of the struggles in hopes to open up the highways of understanding, compassion, love, and hope.  Follow me as I tread through.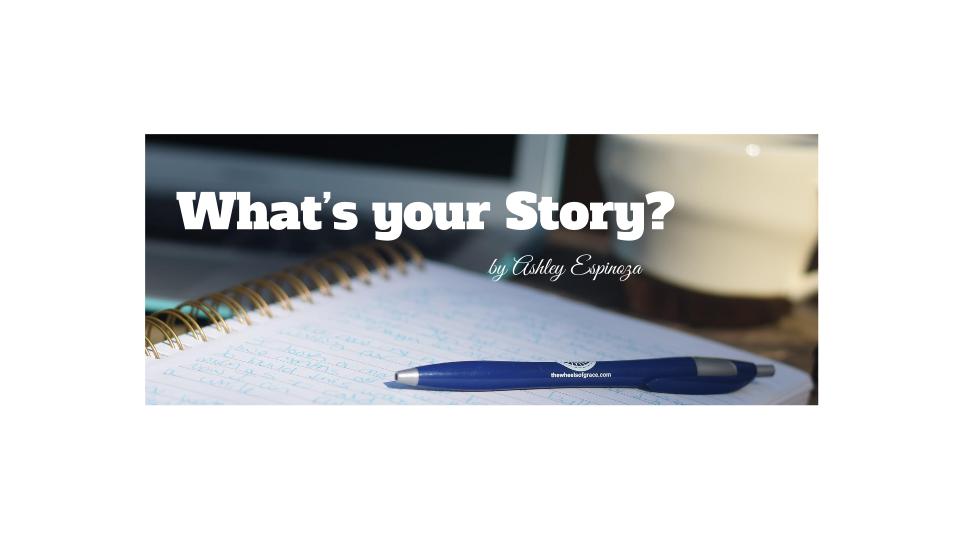 Keep Rolling On With Us On Social Media