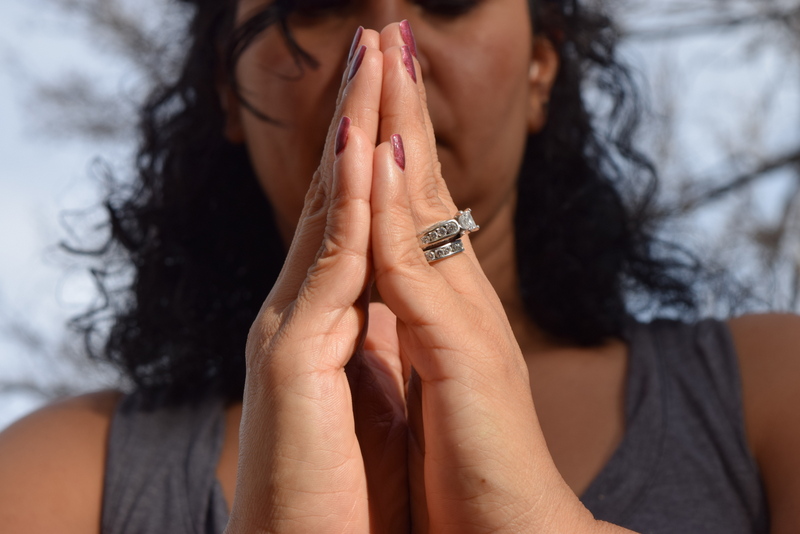 Have you had those times in your life that you are okay with just being okay in your spiritual life?
The coasting though, without self reflection, is a comfortable place to be. You look around at others and you feel that you're doing better than that person. Not in judgement ( of course ) but in facts. Well, maybe in your observation? Crap that is judgment. As you see I am not doing as well in my walk as I had hoped I was? I am passing judgment without notice. I don't know everyone's story or why they do the things they do. So why do I act like I have a clue?
I have been involved in different activities the last few weeks and listened to sermons that made me believe that I was a little more on track than I had given myself credit for. I was feeling pretty proud of myself.
Yikes Pride! See, again God was working on me and I didn't know. Now came the day that Sergio and I had to make up the first lesson of a new bible study. Did you get that? We missed the first day. To make up the leader dropped off the material at our home. We decided we needed to honor the commitment, sat down on the couch to begin our lesson.
Oh God why do you test me so?
This lesson is called Gods at War. I had no idea what I was in for when we pressed the play button on the DVD and nor did I know that my pen would be forced to to write so many things that are my gods. Yes me the one that was proud of herself for being a little better than that guy. I had written several thing that I need to personally work on. This first study opened with asking what gods do you serve? Gods of pleasure, of love, of money, of power, of yourself?  Ouch, ouch and ouch!
As I examined myself I realized that I had a lot of work to do. I watched Sergio writing away and thought to myself, yeah Sergio I bet your list is long. Oh my goodness here I was again in judgment. Maybe my list is longer? Maybe I should stay out of Sergio and God's relationship?
This study included daily lessons throughout the week. This proved to be a struggle as well. The more I wrote the more I realized that God placed me in this bible study for a reason. I was in need of spiritual growth. It was terrible that I had allowed myself to think that being just okay in my spiritual walk was okay. It's not!
Today I challenge you examine what gods you are serving.
What has left you the most disappointed?
What do you sacrifice your time and money on?
What do you worry the most about?
Where do you go for comfort?
What makes you angry?
What do you dream of?
Are any of the above placed above God?
Think about.
Some of the above are hidden in the world of "I am doing okay in my spiritual walk." In the world of" I am doing better than that guy."
Check out the study Gods at War or take time to examine the gods you may be serving. Dig deep, you'll be surprised. I have been.
Share your thoughts with me, I'd love to hear from you. Keep rolling on!
[starbox]