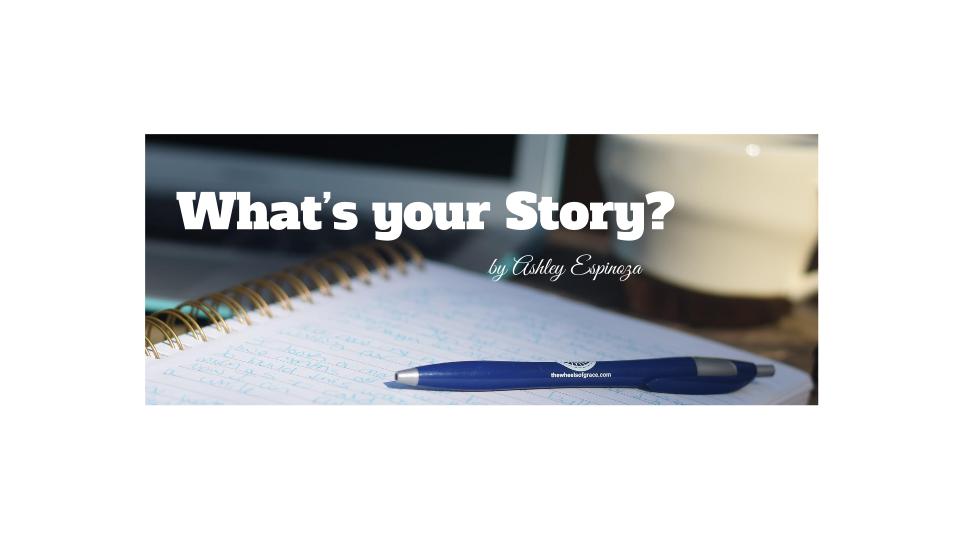 What's your story?
We started The Wheels of Grace with the simple idea of sharing our story.
We knew we had a story to share and believe everyone has their own unique story to be told.
It can be told to only yourself in your own handwriting.
It can be written down to later type into a book.
Now matter what you do with it, it will always be your story.
Read our free e-book to find out more of our story and help you share your own.