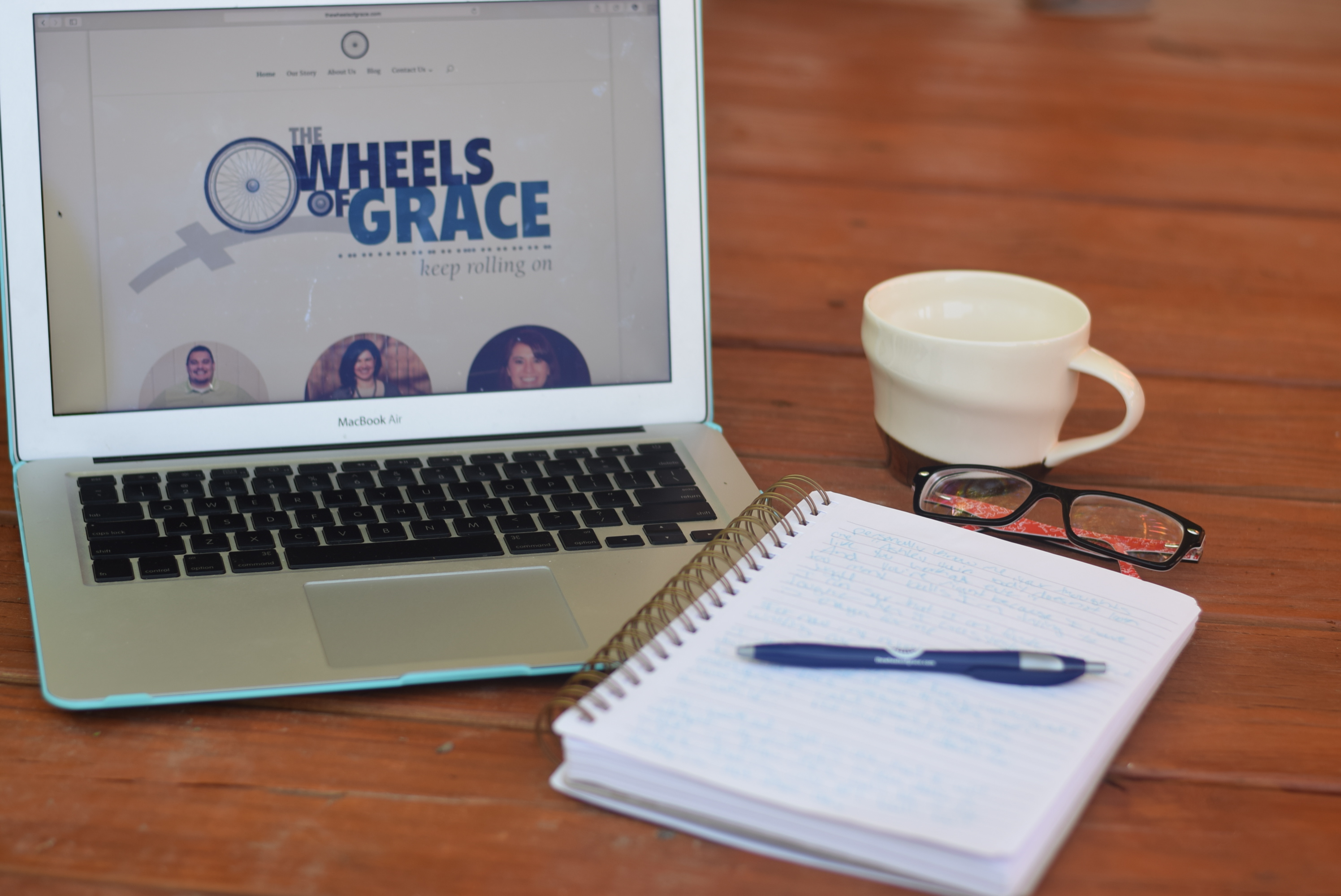 November is always the month when we start to think about the things we are thankful for.  We can't thank you enough for taking the time to read our blog each week.  We started it in order to share our story and to eventually to write a book that we hope to publish.  This past year we've slacked a little on writing our book, however in writing our blog all three of us have become better writers.
Ashley is getting her first essay published on November 15th.  We would love if you supported this project by buying a copy of the Magic of Memoir and writing an amazon review.  Amazon reviews are critical when it comes to book publishing and we would appreciate if you took the time to write one, please leave your honest opinion.  
Since we haven't worked on our book (the main reason for all of this) in a while we really want to focus on that.  Every week will make a video in order to make the commitment to our readers and ourselves to write!  We've been writing for the blog, but not the book lately.  We want nothing more than to one day hold our book in our hands and for you to do the same.
We often get asked when our book will be done and we don't ever have a clear answer.  We will be working hard to get it finished.  We have a goal set to have it done by summer of 2017. However after that we will need to go through the process of getting it published.  That does not mean that it will be published at that time, unfortunately the publishing process is long, but we will make that our top priority.  
We also want to share more of your stories.  We've started a series to interview people to find out what it is that keeps them rolling on.  Next week you'll get to read about someone other than us!  Let us know if you want to share your story with us, and remember we all have a story.  The story you have and the life you have is good enough for us.  It doesn't not have to be extravagant, or over the top.  You do not need to have been through something tragic in order to have a story.  In fact we like simple day to day stories.
Here is our first video to promise to get our book done!  If you hear a slight scream in the background that's our 17 year old son pouring cold water on our 8 year old daughter.  Our house really is chaotic most days, but we're going to push through that!
Thanks for being an amazing support system.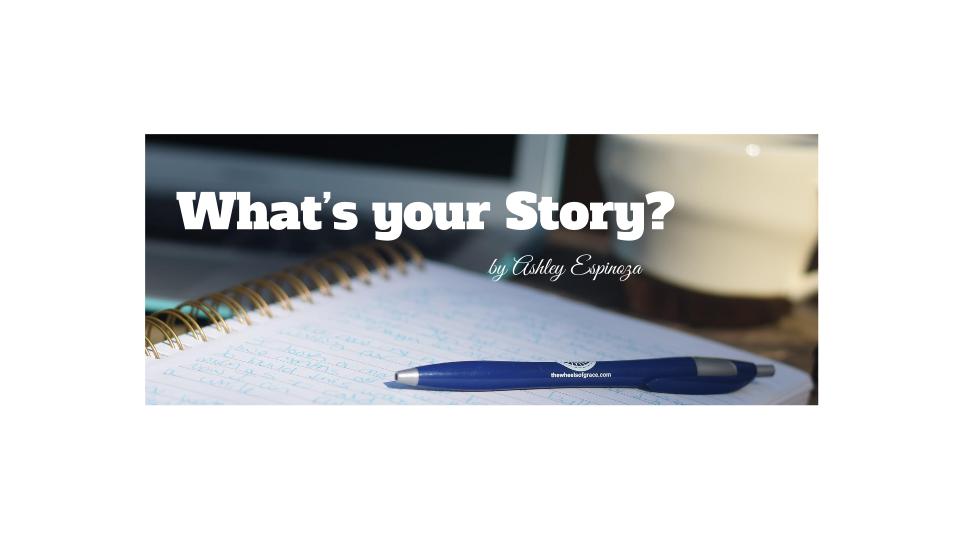 Keep Rolling On With Us On Social Media