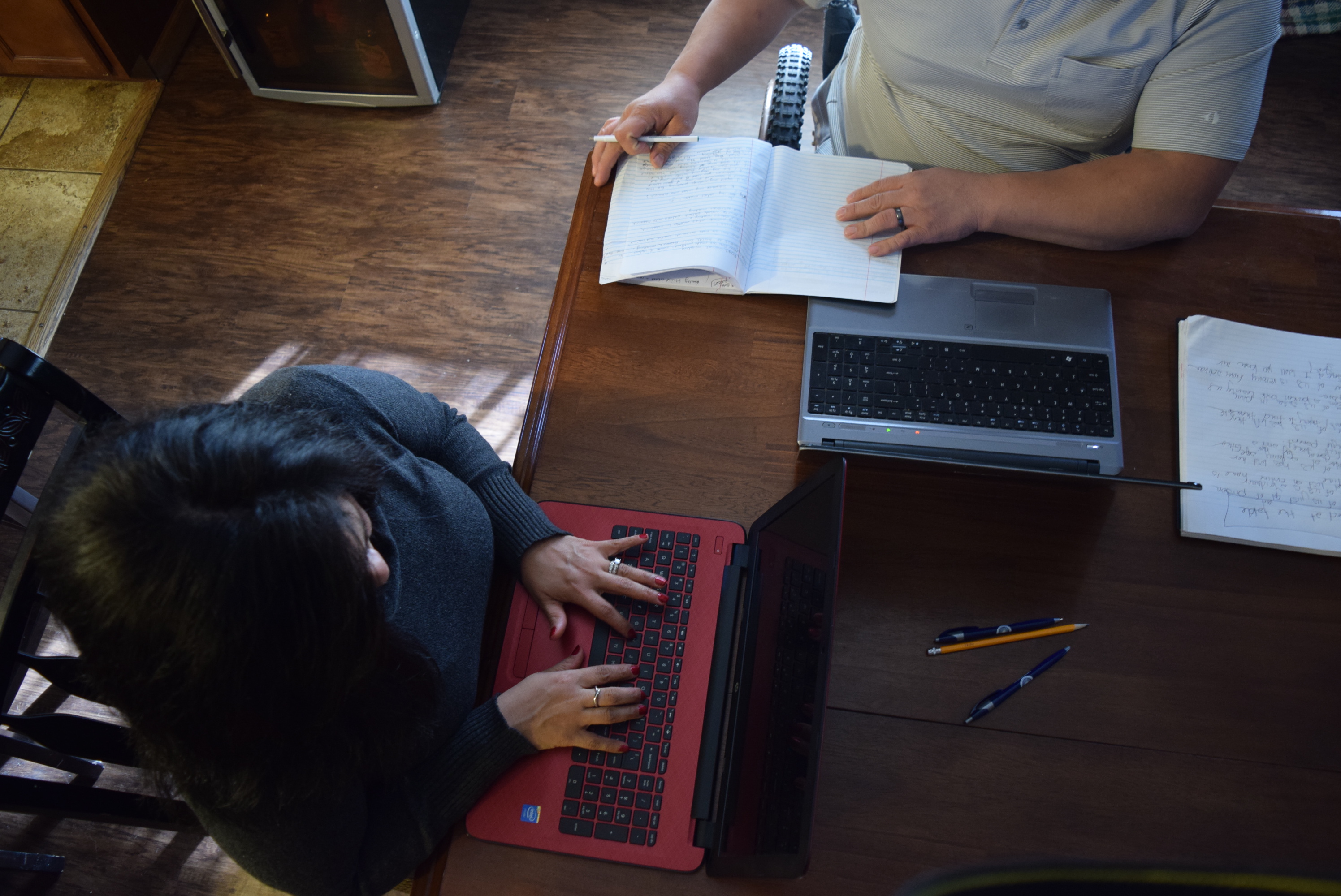 This week I spent some time editing our book, which is almost always an emotional endeavor.  I reached back into my past when I was 13 years old, the time in my life when my parents were separated and I became pregnant.  During this time so much of my life changed in rapid speed.  
I have read, reread, and edited these pages numerous times that they have became familiar, but I must push passed the just telling my story stage, into navigating my heart. While venturing my heart I was able to spill my emotions on paper. I do not want to leave out any details that would show how far I have traveled to get where I am today.  I made one promise when deciding to write a memoir, that I would open myself up fully by being transparent and honest with who I was and who I have become.   The desire has always been to share the good, the bad and the ugly with the hopes of inspiring others to do the same. For others like me to believe in themselves and fight to gain control of whatever situation they may encounter.  So why did this process bring me to tears even when I have already exposed so much of myself for years now?  As I continued to write I am pained by all this character endured.  As if I am an entire other person empathizing with my 13 year old self.  This part of the book is leading into how my path changed.  As I continued to type I started to sob uncontrollably and not able to read my own words.  
My family and I have been working on our book for years now and we get together and read aloud some of our edited work, I almost always cry at Sergio's and Ashley's words.  This week was a challenge for me, I wrote for the most part alone and there is something about writing out your feelings of loneliness.  I cried more than usual, actually shocking myself when my cries turned into sobs.  After talking to myself and doing some self reflection I realized where these feelings were coming.  I initially started crying because I was grieving my past.  I was treading down the dark road with no light and I was alone. In time my tears changed to tears of joy.  I am grateful that I gained the ability to break away for the chains that held me down.  I am now free to live my life with an open heart.  A heart willing to receive grace and mercy.  This is who I am today,  I am no longer a confused young girl, I am a saved woman.  I cried this week because I am still living out my dream of one day seeing a completed story full of loss and pain come to full circle to becoming one of compassion, grace, love and overcoming hardships.
When I felt that I was weak for getting so emotional over my past I realized that I was actually being strong and brave by allowing my emotions to naturally grieve the person I once was and to celebrate with tears that I am not her anymore. I am proud of myself for wanting to open up my life for others to read with the dream of one day inspiring and touching lives.  When we started this process I knew that at times it would get hard.   That was an understatement as I quickly learned how emotional writing about your own life can be.  I push myself through and in the end of the each writing experience I am able to see why I survived, and why I had to endure so many obstacles in the first place.
I encourage you to share events in your life that have made you stronger.  Start by sharing the tough stuff that has shaped you and that has opened your heart.  As you navigate your heart stop and reflect on how much you have changed.  Think of those times when you felt that you were at your lowest and how freeing it feels to see yourself come full circle.  So many of us have experienced similar situations and yet we do not know it.  Someone we may encounter is going through hardships right now.  Reach out and share your story, you never know who you may inspire to Keep Rolling On.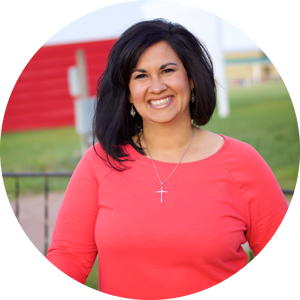 Norah
A wife to a man in wheels. Sharing my life with all of the struggles in hopes to open up the highways of understanding, compassion, love, and hope.  Follow me as I tread through.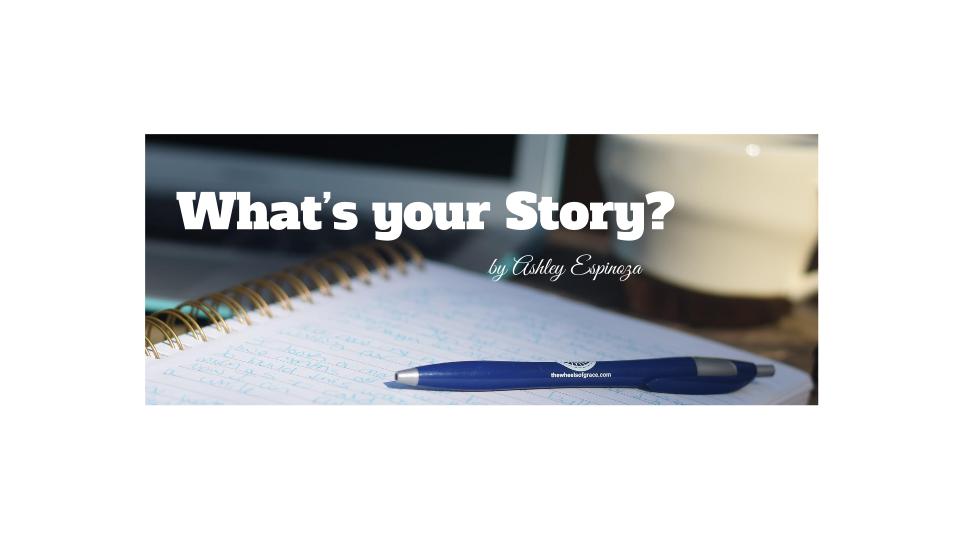 Keep Rolling On With Us On Social Media