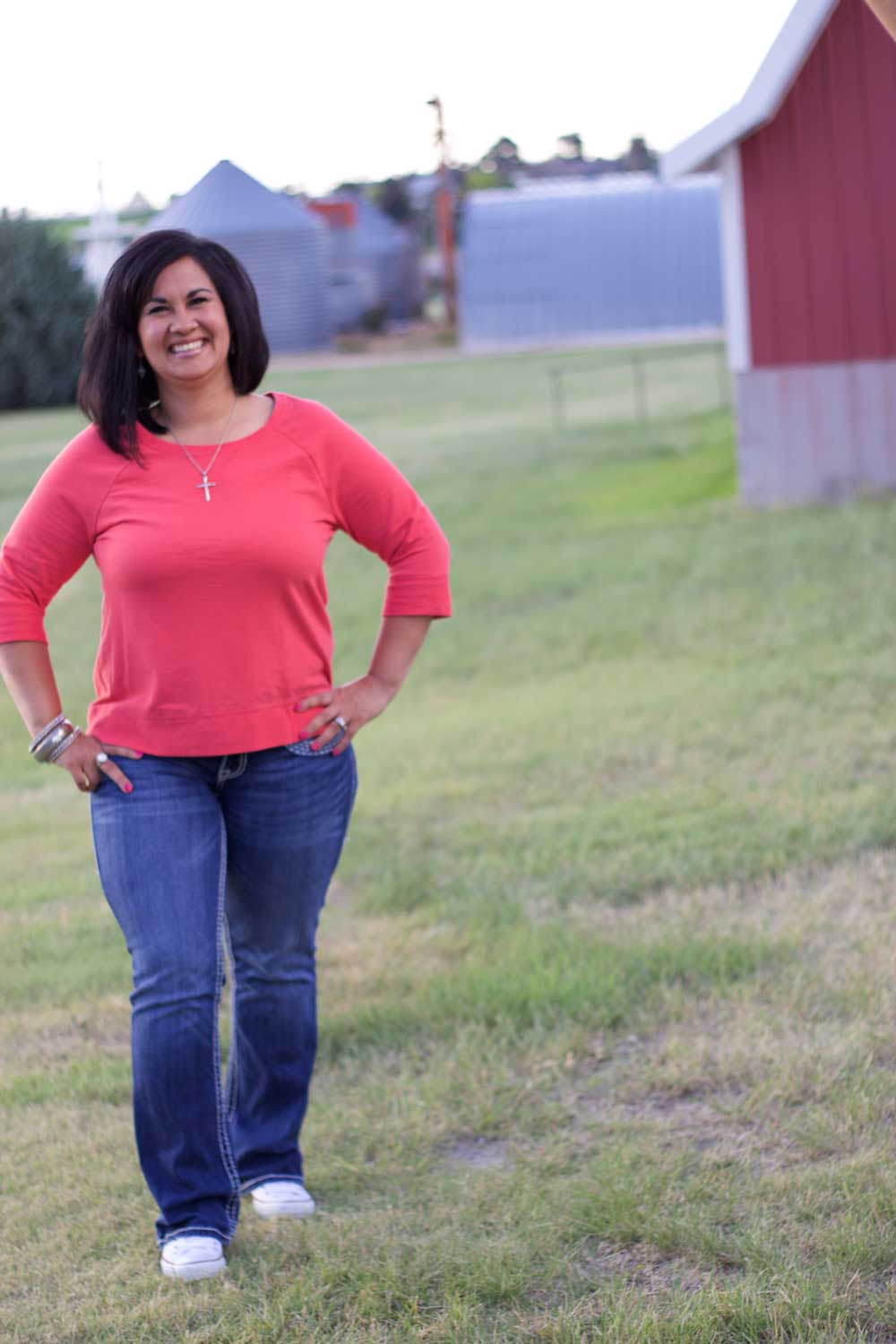 Have you ever responded to a question and afterwards wished you could have been asked again?
You walk away slightly mad at yourself for not answering in a way that was truthful to who you are today. To add salt to injury when your children's ears were able to hear, and you prayed that they didn't see how your body language change suddenly. You want a Do Over!
This was the situation I found myself in this week. I was at the local hardware store with both of my girls. As we were at the check out an older gentleman asked my younger daughter her name and age. He was having a hard time hearing so I repeated what she said and finished by announcing that both the girls were my daughters. He looks at my older daughter with that puzzled look, one that we are used to. He then said, "You didn't look like you could be old enough to be her mother". I smiled and told him that I was a very young mother." To my surprise he asked me how old I was when I had my daughter. In fear of judgment by this older gentleman I said, "Well you don't want to know," hoping the conversation was over.
Why did I answer that way? Why was I so afraid to say the age I was when I gave birth to such an amazing daughter. I was so uncomfortable that pain came to the pit of my stomach, more so when I realized that my daughters witnessed this not so proud moment.
The conversation didn't end. He repeated the question, "Well how old were you?" and my 7 year old belted out, "she was 14" with the kind of matter of fact attitude that I wished I possessed. I nodded in acknowledgment and he simply said, "oh wow."
I quickly headed to the car ashamed of myself. Not ashamed that I was a mother at 14, ashamed that I did not answer for myself and that my girls had to witness their mother not being the confident person, she usually is.
This encounter kept me up at night evaluating as to why I chose to not answer the question and the conclusion is this. I assume that people in a certain generation would judge me for getting pregnant at such a young age. I assumed that because this was a well known man in my community that he would talk about me. That he would think differently of me. Then the rest of the night I thought about how the conversation sounded to my oldest daughter.
Did she feel as uncomfortable as I did? Not at his question, because that happens all the time. Was she disappointed in my lack of an answer? That is not the way I normally respond. How did I make her feel? After wrestling with my thoughts and torturing myself I finally reminded myself that my actions have spoken louder than my words for a long time now. I needed to give myself some grace. I have raised this girl into a woman and I have done a fine job. I may have been caught off guard and let my fears overtake my voice. I have no place for shame in my life. My girls are proud of me and have no problems letting anyone know how we became the family we are today.
I finally fell asleep armed with the correct response no matter who the asker is.
I was a mother at fourteen and I raised my daughter to be the woman she is today……………… the end. Well not really, it's just the beginning of more beauty to come.
Lets all stay true to who you are and remember it's our past that shapes us.
Keep Rolling on!
[starbox]