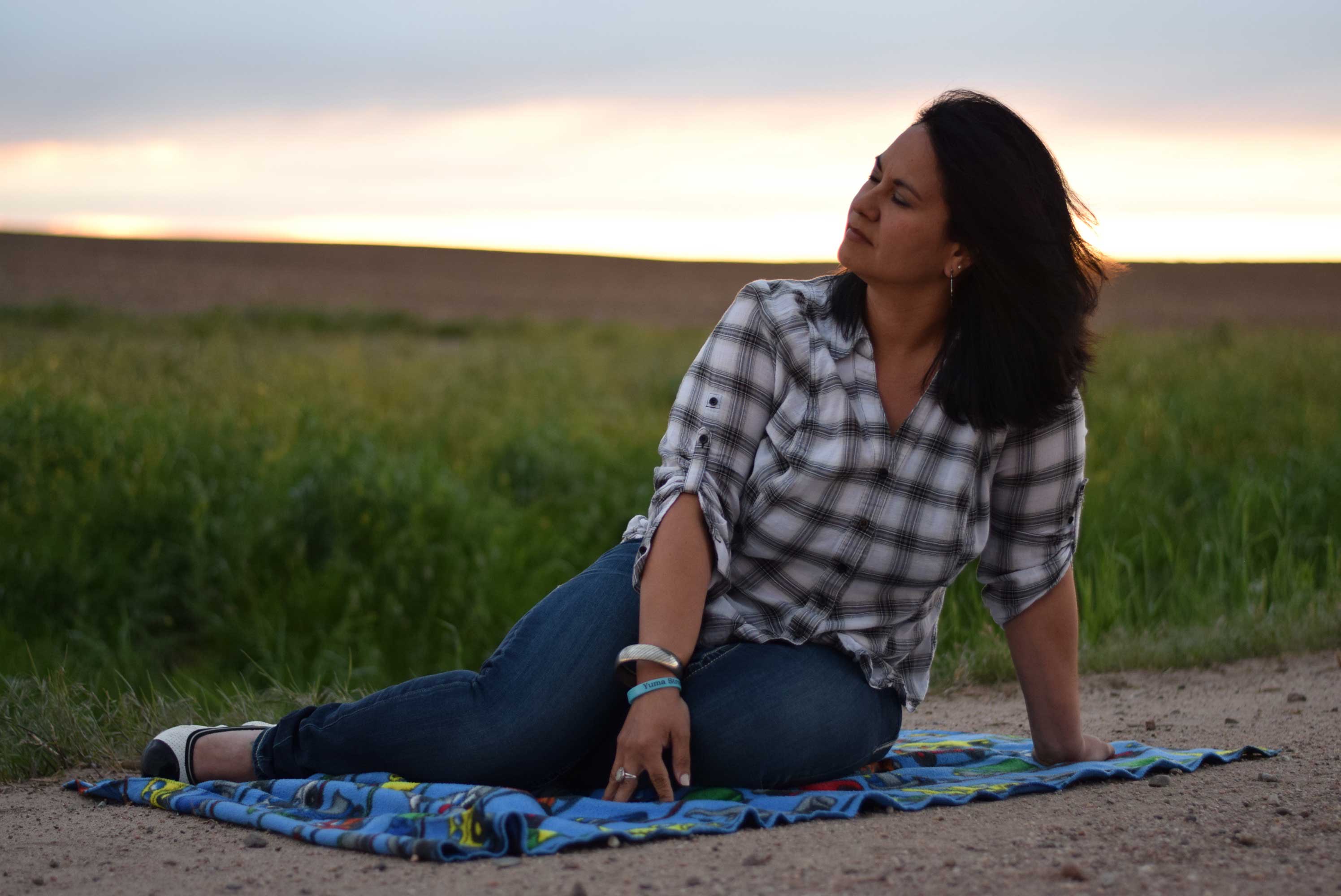 The past couple of weeks my family and I have been on a mission to declutter our homes.  The plan is to rid our lives of things we no longer use nor need.  I have made it a mission over the weekend to fill at  least four black trash bags and set them aside for a future garage sale or donate to our local thrift store.  I met my goal quickly as I started to clean out my linen closet.  Old sheets, pillow cases, blankets, curtains and pillows quickly filled these bags.  Why oh why had I held on to all of these things?  I hadn't opened this closet in a while and I wasn't prepared for the emotions that were about to consume my heart and my mind as I began to sort through the piles.
In this closet held bedding that I had purchased for my son's when I was preparing for their adoption and for them to move into our home.  I remember buying two of the same so that at four and five years old they would know  they would always be equal in my heart.  Just recently I noticed that my youngest son had found his blanket to the bedding and as was using it.  It makes me smile to see this almost 6 foot tall, 16 year old wrapped in a blanket he's owned since he was 4.  When I found the second blanket I did not smile, I cried.  I was taken back to the time that I would wrap my then five year old in it on cold winter nights.  I closed my eyes to fight back tears as I can remember the forts he would build with not only this blanket but with all the others I came in contact with.  Some of these blanket forts I would imagine would be built as a place for him to "get away."  I now see how much he need that.
In June my oldest son will be in residential treatment for three years.  I never thought his recovery would take this long.  The scars and the pain he carries began to come out in ways that we as a family sought for professional help.  In my mind he would be in treatment to deal with his pain and we would be reunited as a family 6 months tops.  Not the case at all.  It has been an emotional roller coaster.  One that once you think the ride is coming to an end and that the restraints that hold your body  will be released, well now we are talking this ride backwards.  Hold on because at times we are hanging upside down.  I personally hate roller coasters at amusement parks and in life.  I have prayed many many times for this one to stop.  God answers is not yet, my work is not done.
As I hold on to my son's blanket I allow myself to cry for him.  Not for me but for him.  If I feel uncertain at times what must he feel? His pain runs so much deeper than mine.  His trauma is to the bone.  I cry because I want him well and i don't understand God's timing in all of this.
I DO NOT understand but I have faith.  I have not given into the lie that he will not get better.  He may not ever be 100% be he will get better.  He may not be healed to perfection but he will in time be restored.  God has a plan for all of us and he has a plan for my son.  I Trust!
I will keep one of his childhood blankets and I will keep it handy as I ride this roller coaster called mental illness.  I will hold on to it with my faith and hope.  My son is currently in a new treatment center one that I believe will give him the kind of air he needs to grow.  Giving up is never the answer.  Life is beautiful and one day soon my son's head will rise up as well as his hands while the restraints holding him in the roller coaster are released and he will get off ready to conquer.  
Never give up God has a plan for us all.  We are here for a reason.  Keep rolling on!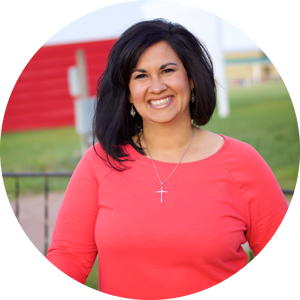 Norah
A wife to a man in wheels. Sharing my life with all of the struggles in hopes to open up the highways of understanding, compassion, love, and hope.Follow me as I tread through.