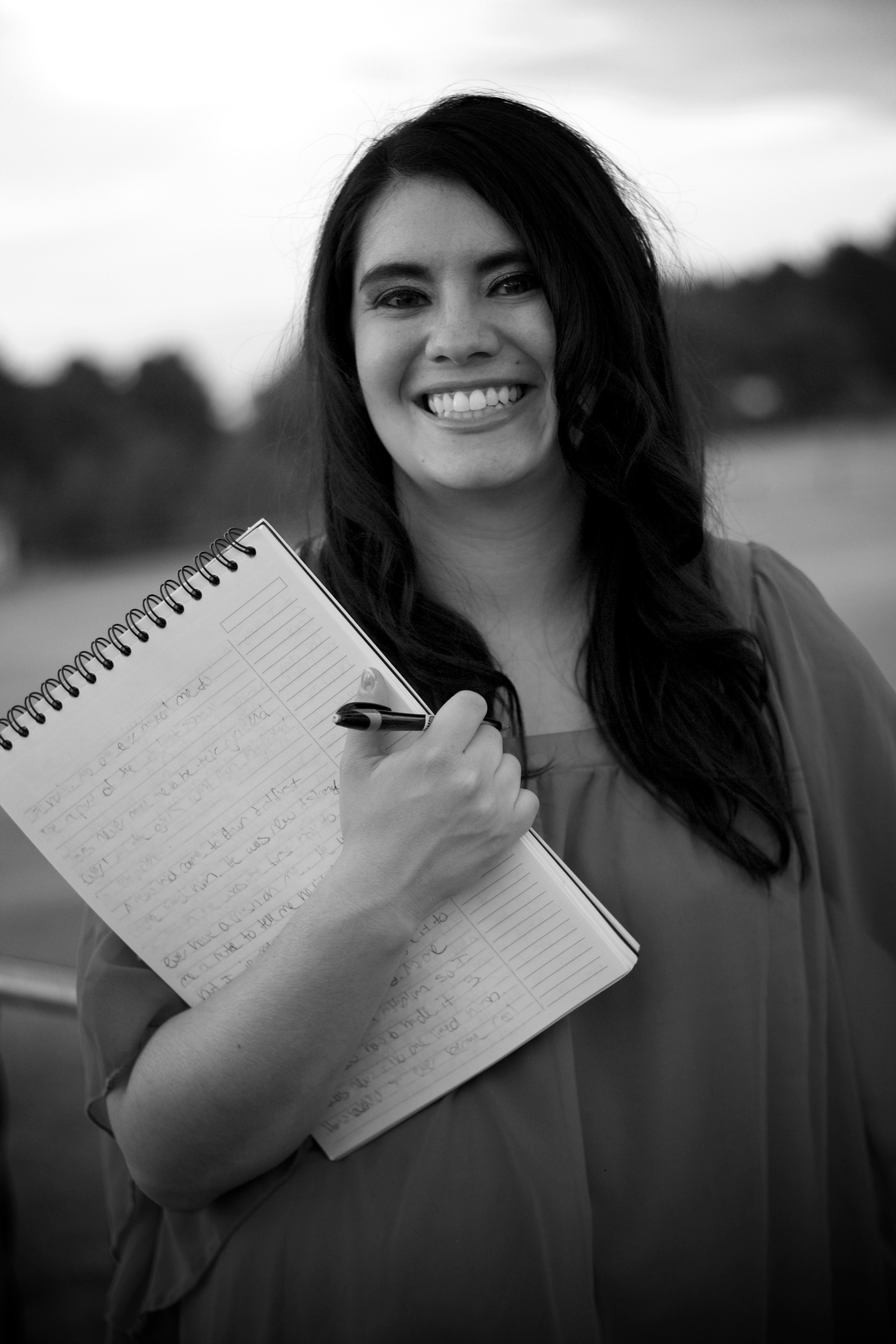 Each time I sit down to write for this blog I get stuck.  I rack my brain around and wonder how I can contribute to this blog every time my turn comes up.  The point of our blog is to be motivating but I don't always feel as if I'm a motivating person.  What do I have that other people don't have?  How can I encourage you to be something more than you already are?
How can I tell you to Keep Rolling On when sometimes I don't feel as if I over came anything like my parents have.
I do not want to complain.  I do not in the slightest want to say anything bad about my life.
But here is the 100% truth.  I was sheltered as a child.  My dad took his gun shot wounds and his paralysis and promised that I would never have to endure anything like that in my life.  My mom took her teen pregnancy and taught me that even though I turned out fine that I didn't want a kid so young.   They took how they were raised and they chose to raise me the opposite from their parents.  They wanted to give me all the things they didn't have growing up.
They each have their own battles, paralysis, losing their childhood to become a mother, adoption, losing babies, having a child with mental illness, and still trying to raise a family, and writing a book. 
So when it comes to writing about overcoming and motivating.  What do I have to overcome?  My parents did it for me.
I am very grateful for that, I really truly am.  I have not experienced anything dramatic in my life.  I look back at my childhood and it was filled with my dad playing barbies with me, my mom reading me a bedtime story every night. I always had dinner on the table.  And I had more barbies and beanie babies than any kid really should have.
I was always wrapped in love.  
Someone recently said to me at a t-ball game for kindergartners and first graders, "I never played sports growing up, did you?  And before I could answer she said "Oh yeah you played everything didn't you."
She said it in a way with an edginess to her voice.  As if to say "Oh of course your parents let you play every sport, you were spoiled as a child.  But she also said it with sadness. She didn't grow up with parents who encouraged her to play sports, who took her to ball games and watched her play.  I didn't take it offensively, I knew she was hurt that she didn't get to do those things as a kid.
Neither did my parents.  They didn't do sports, or school plays or school clubs.  So when it came to me as their kid they signed me up for everything.  They didn't want me to miss out on the activities that they missed out on as kids.  My parents didn't go to the prom, they didn't go to football games or basketball games.  They didn't do any of the things I did growing up and sometimes I forget to remember that I am truly a blessed person.  Not everyone has the luxuries I do. 
We can break those cycles,  my parents broke the cycle with me. And the lady at t-ball is breaking it with her son.  She signs him up for every sport that he wants to play, and she goes to every single game.  I bet she does that because she remembers that she didn't get that opportunity.  Even if she doesn't realize that's the reason I know she tries to give her son more of a life than she ever had.
I think every parent tries to give their kids everything they never had.
If I MUST be motivating today, because I started a motivational blog, it's this: Write your way out of a hard time.
Write your way out.  It won't solve your problems, well maybe it will, but it will make you feel better.  You might not feel better as you're writing, you might feel worse, but afterwards you'll feel better. I wrote a short book of my life, I wrote it to encourage other people to write their own stories, to tell their own stories, but I also wrote it for myself.  So I can remember who I am and where I came from.
And I have been through hard times in my life, I have been depressed before, I have had times where I would cry every single day.  I wouldn't be human if I didn't.  But I have not endured any of the pain my parents have.  Because they fought hard to make sure I didn't have to.  
Write it all out.  Take all of your feelings no matter what they are and put them on paper.  Bleed them on to the pages.
Keep Rolling On!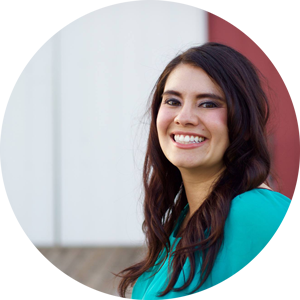 Ashley
Creator and Editor