My life started out with teen parents.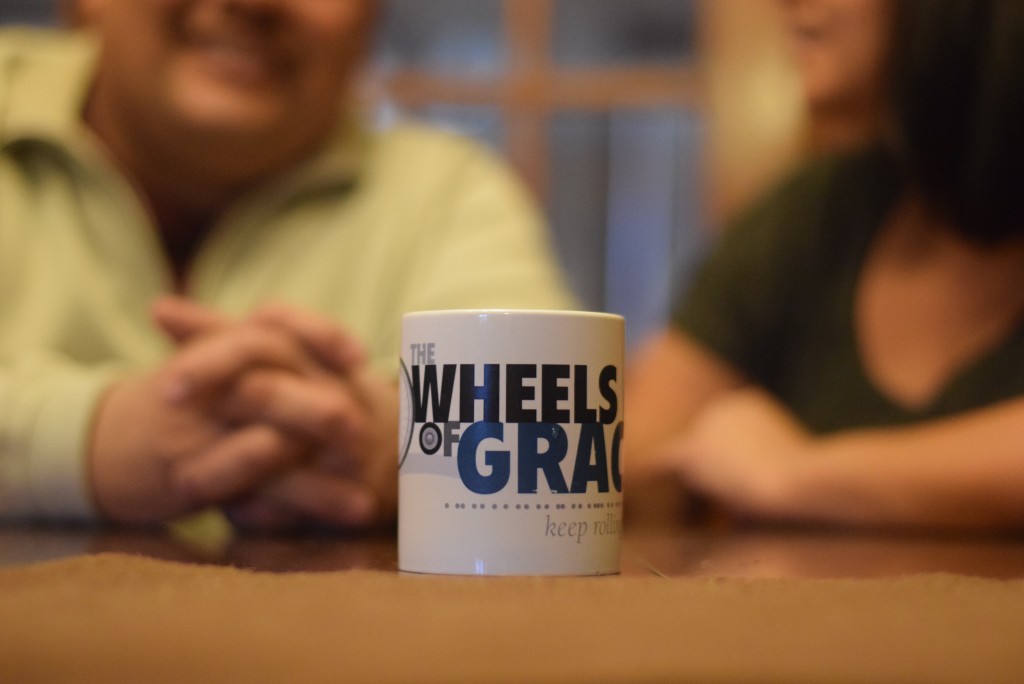 I wanted to write about my life growing up with teen parents, but the truth is I don't have much to say. My life has always felt normal and ordinary.  I can only talk about the love that my parents gave me every single day.  I do not have one negative thing to say about either one of them.  I have never fought with my parents.  I was never spanked as a child and I was only grounded once.  We have always had an open and honest relationship.  Maybe that is the one thing that is different in our family.  We speak the truth.
I didn't know my parents were young until it was pointed out to me.
I would hear people exclaim over and over to my mom "You're so young, how do you have a daughter?"  I've heard it as long as I can remember, but I don't know that I fully understood what that meant until I was older.  I didn't know right away that my family was special, or different, or that most parents had their children in their 20's or 30's, while my parents had me in their teens.
I never had the chance to be ashamed because when I became old enough to realize our age difference, I was proud.
Some people have horror stories of teen parents.  Young parents who had a child and their lives didn't turn out the way they might have wanted. I do not know what the exception is or what the rule is on how children of teenage parents grow up.  I have not looked up any studies or any statistics, all I know are the stereotypes that people constantly throw around.  The stigmas.
I will not type them out but just think for a moment of the stigmas you hear about young parents and how their children turn out.  Think of all the horrible negative things people say about teen parenting.
I'm sure my mom has heard them all.  People have said it to her face and said it behind her back.
The time I realized my family was special, I mean really special was when I reached junior high.  My mom was invited to tell her story with my class.  She stood up and shared her struggles and how she made it through junior high with a baby.  I was proud of her for standing up and embracing her story.  At that time she was teaching young girls the importance of waiting.  She spoke her truth of her life turning out amazing, but at times it was hard being a teen mom.  She didn't want that for me or for any of my classmates.
I knew my mom was speaking truth into myself and my classmates.
My classmates saw me in a different light and I saw my mom in a different light, as the woman people respected for her efforts as a mother.  As the woman who fought for me every single day.  There isn't a day that goes by that I'm not proud of her.
The next year my dad was asked to share his story of becoming paralyzed during a school assembly.  The entire school saw my dad the way I saw him, as a man who could do anything.  He didn't just speak on becoming paralyzed but rather how he used that struggle to make a normal life for himself, to start a career for himself and for our family.
The world finally knew who my parents were.
This all started back then, when I was in junior high. The start of sharing our story with the world.  We didn't know it then that our lives would lead to this moment.  That sharing our story would be our destiny and our dream.  At that time my parents shared their story when someone asked, but this time around we seek and ask to share our story.
It does not matter where you were in life, but it matters how you let that effect you in life.  Take your unusual situations and turn them into a beautiful story.
[starbox]