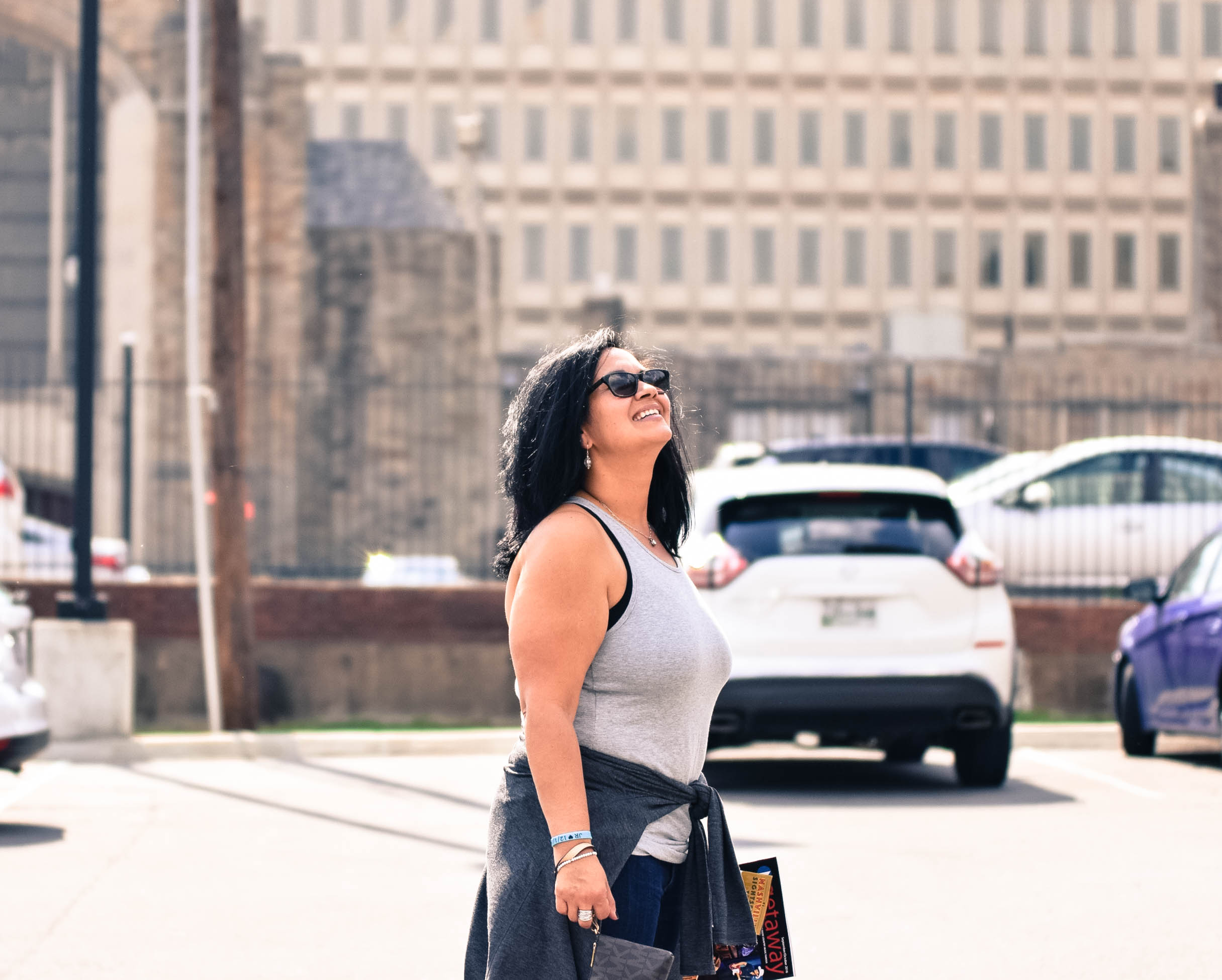 Be Brave, Fight Resistance
"Resistance is all around us.  It is hidden in secret places waiting to jump out to stop us from the work we must complete.  It lingers in dark corners of rooms waiting as we move towards our goal so it can derail us." – Steven Pressfield, The War of Art.
The past few months have been a struggle for me to get on my computer to write, to pick up my book and edit.  It has been overwhelming to complete all my daily activities and demands.
Distractions merging with my passion.  I can usually accomplish what I consider to be a priority which leads to me pushing my dream aside.  Unfortunately after forcing myself to complete a task and giving my leftover energy to my dreams, I find myself unfulfilled and only being half present.
Have you ever pushed yourself through a project only being half present?
 I have been doing this the last couple of months, and then I look back at my work and realize I could have done a much better job had I been fully present.  
"Resistance has no strength of its own .  Every ounce of juice it possesses comes from us.  Master that fear and we conquer resistance." Steven Pressfield, The War of Art.
This past weekend my daughter and I flew to Tennessee to attend a writers conference. She told me months earlier that if I could only get away once this year, this was the conference she would recommend I attend.  I agreed, bought my tickets and marked my calendar.  Time moved so quickly and it was time to go.  I packed my bags the morning of traveling and didn't allow myself the opportunity to get excited about my upcoming travels until I was actually traveling.  I wasn't completely present yet.   
When the conference started I quickly became excited.  I started to relax and once that happened I remembered how I had oppressed my dreams.  Spending time with my daughter and watching her reminded me how powerful we can be when we speak our dreams together.  This trip was what I needed.  I needed to fill my tank with all the beauty that comes from words. Words both written and spoken. The words that come from one's heart and soul.  This is where I was to be, this is where my tribe is.  My tribe have the same kind of struggles I have with the same passion to dream.  We were all here to leave a piece of ourselves for the world to own.  We were all here to connect as one.
Once I settled into the conference and all its wonderful speakers. I noticed their words were directed at me, my mind and soul opened ready to not only listen but to set out and work to the fullest. The three keys to this conference were to be present, (imagine that) be helpful, and to be brave.  Yes, Norah you must be present!  
As I have often shared I struggle with being present the most.  Shutting off my mind in order to be fully present takes a kind of skill that I lack.   I live in the world of I must be that superhero mom that can multitask to prove that she is successful. I must complete several tasks at one time. I must do an amazing balancing act while I cook, clean, balance the checkbook, return phone calls, write on my blog and shave my legs.  That's the demands I put on myself, no one has ever demanded this of me.  This is how I fuel my self worth.  How I feel the most productive and I can praise myself for "getting it done".  Where is my cape?  Supermom has arrived.  Crap my cape is in the washing machine, now I must put it in the dyer. Oh maybe I should finish my laundry?  No one can be completely present giving a task your all when your mind, heart and soul is not completely present. You must be completely there to conquer.
Be helpful was next on the agenda.  In this life we all need community and connection.  In order to live out our dreams we are not fulfilled with living our dreams alone.  Our dreams include others and being a part of their lives.  Help others expecting nothing back.  Even when we feel that we have nothing to offer, give anyways and give wholly with the heart…often.
The last mission on this weekend's agenda is to be brave.
Not just brave but BRAVE.  
The kind of brave that puts you in uncomfortable situations, the kind of brave that makes your heart palpitate and your palms sweat.  
Be bold with your dreams because they are big and you should give them the energy they deserve.  This is when I should put on my cape and I will as soon as it is dry. I will wear it often, Heroes are brave and you are the hero of your story.  Believing in yourself is the single most heroic act you can do.  
This weekend there has been a revival within.  I  know that I must tell my story and I must use it to inspire others.  My story is import and I am a hero.  Heros do not fall down to resistance they move towards it, they fight through it by being present and with a willing heart to help others.  They give 100% to fight the fight.  If they are ever a victim to distractions they will fall in danger's way.
After this long weekend of learning I made myself a promise to work towards my goal of sharing my story and to fight resistance.  I will be completely present in my dreams.  I will be helpful to my tribe and I will be brave as I continue my journey to leave a piece of myself to the world.  I will stand tall and reach as high as I can towards my goals, inspiring others to do the same.
What is holding you back from your dreams?  That ugly resistance, fight it!  
What can you do to be 100% in what you know you should be doing.  
What is the one thing you can do today to move in the right direction?
What can you do  to be helpful to others?  
Look around at all the opportunities to be that avenue that someone needs to turn to.  
Be brave.  Be the bravest you can be, remembering that you are the hero of your story.
This is your story and you are writing its ending how you've always dreamed it would be. Keep Rolling On!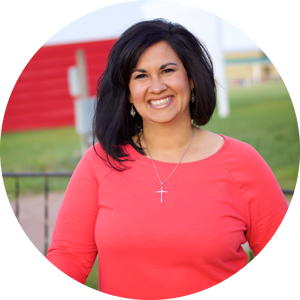 Norah
A wife to a man in wheels. Sharing my life with all of the struggles in hopes to open up the highways of understanding, compassion, love, and hope.  Follow me as I tread through.