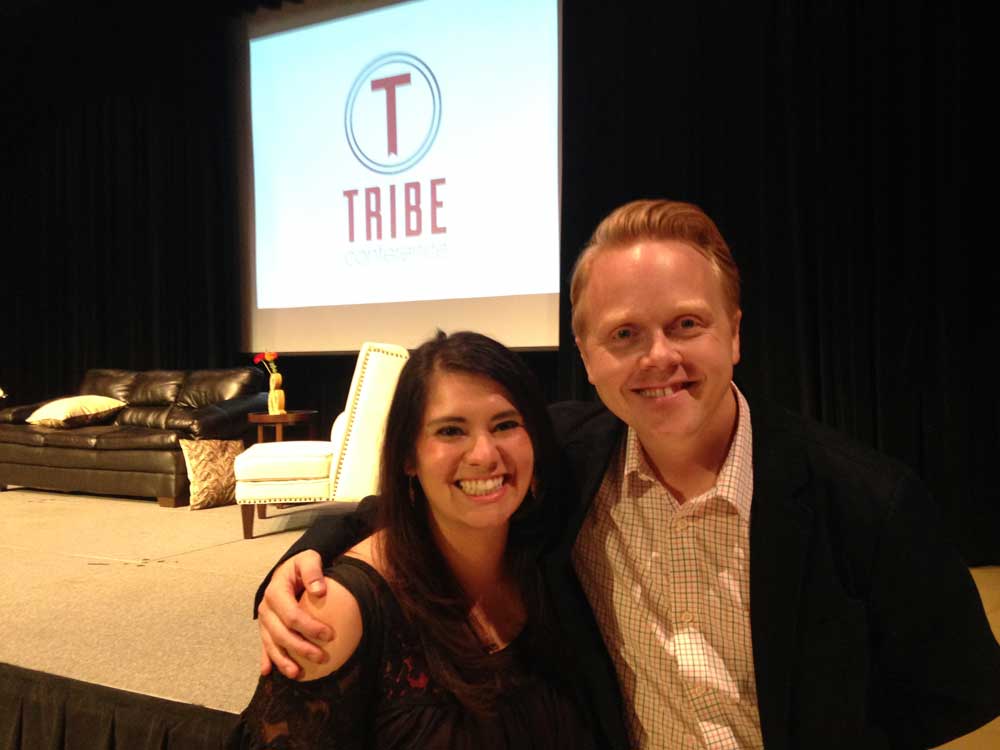 How long does it take to build a dream?
Answer: relative, but I think the real answer is years.  It takes years to build a dream.  Plural. YEARS.
My dad and I went to the Tribe Conference hosted by Jeff Goins in Franklin, Tennessee this past weekend.  My mom stayed home and while we were away people asked where we were.  Her reply, "Building our dreams."
I used to have this dream of getting the highest education possible.  I wanted to be Ashley Espinoza Ph.D.  I wanted to be a psychiatrist.  When the time came to attempt to fulfill my dream I didn't feel as passionate about them as I once did.    I achieved my undergrad degree in Psychology, but when it came time to move on I just didn't feel it any more.  I applied to graduate school because it was the right thing to do.  It was my dream after all.  But when I dug deep down into myself, I didn't want it any more.  
I didn't know what I wanted.  
A year after graduating from college I had no plans.  I moved back to my hometown and I was lost.  Then something magical happened.  My mom and dad shared their story with an audience.  Their audience was receptive to what they had to say and they realized it was their time to fulfill their own dreams.  Their dreams were to share their story in any way that they could.  They wanted to get up on stage and speak.  The wanted to sit down a write a book.  They knew they could speak because they proved that.  They weren't sure how to write a book or how to make this dream happen.
They asked me to help. That very next day I made plans to write their book.  I sat each of them down and began the interview process. For two years I wrote, and wrote, and wrote.  I then realized I shouldn't be writing in secret I needed to share our plans.  I started this blog and the first week of Sept 2014 our first blog post was published.  It has been a year since that day and I am proud of all three of us for going after our dreams.
We went to this conference to gain ideas about achieving our goal.  We went to hear people inspire us by telling us that they were once in our place.  They once had a dream and after years of hard work they fulfilled this dream.  YEARS, it takes years.
We are in year 3 of building our dream and we still have years to go, but we are getting there.  I can feel it.  
I wanted to put into words how I felt about the conference how amazing it was, this is the best I can do and that does not do it justice.  
Tribe Writer Conference:
I reach into my bag and pull out my pen and notebook.  Immediately I get a notebook compliment.  I know I am home based on that alone.  I am surrounded by people who get me.  The kind of people who care about what kind of notebook they write their notes on.  The kind of people who are particular about their pens.
I am surrounded by people who listen.  As writers we have the ability to listen properly.  No idea is too wild or too crazy. People can say one sentence that will change my world.  My notebook that receives compliments is filled with quotes.  It is filled with book recommendations, filled with ideas for the book I am writing.
I have always been an introvert but at this writing conference I am an extrovert.  I go out of my way to talk to as many people as possible.  I am not shy for once in my life.  I give others book recommendations.  I talk about book characters as if they are real life people and no one is bored with my chatter.  
When asked what I am writing I speak about it freely.  I don't have the desire to hide my thoughts or feel insecure about my work because the people I am speaking to get it, they understand.
I listen to the speakers and nod my head in agreement at every word they say.  I am in awe of them.  I go out of my way to talk to them during breaks.  They are approachable and I'm not afraid or nervous.  I am at home.  They are all my people.  They are my tribe.
At the end of it all I say the words I've been afraid to say after three years "I am a writer"
I am a writer and now my dream is to be Ashley Espinoza Author of ……..
What is your dream?  Are you willing to build it for years?  This is a quote I found on instagram about finding our dream and nothing could be more true than this.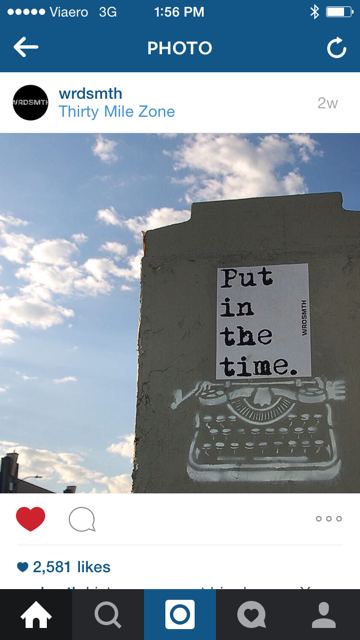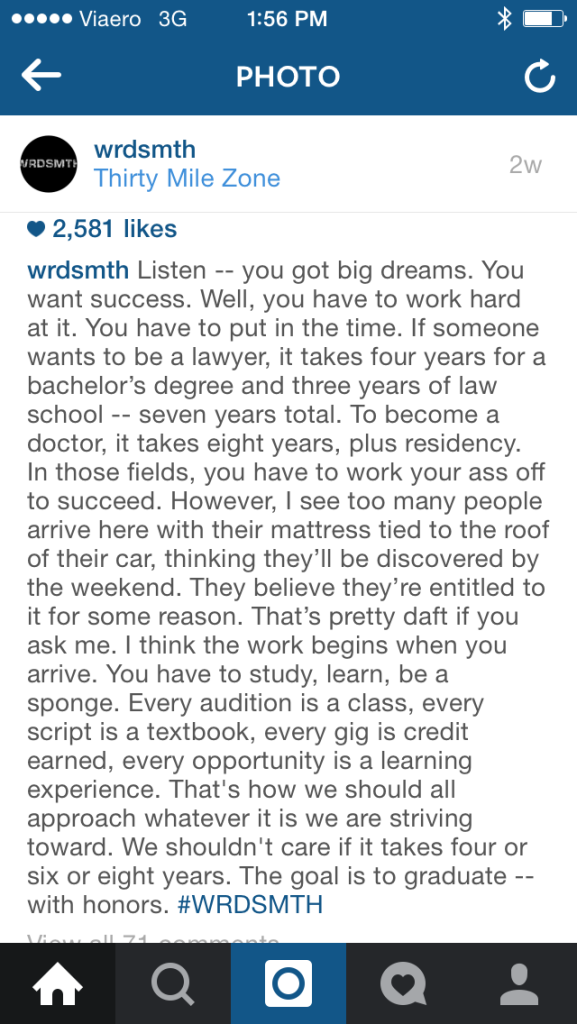 Share with me your dream knowing that it will not be instantaneous.  Tell me your 3 year plan of how you will go about achieving it.  
Keep Rolling On
[starbox]