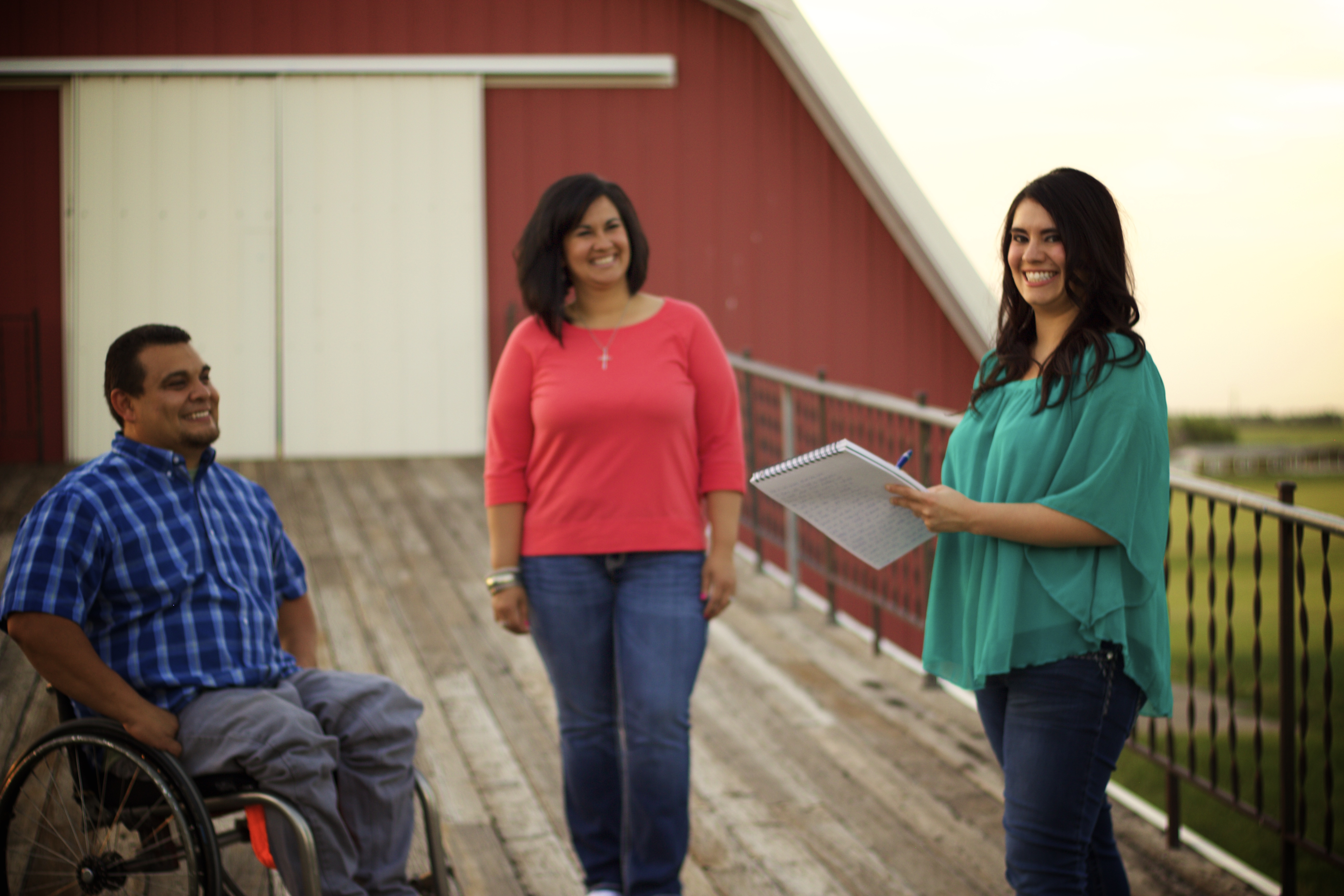 Back to school time was always my favorite time of the year.  It meant that the air would start to get crisper, the leaves would start to turn a beautiful shade, and most importantly school was in session.
I loved school.
I enjoyed reading, and learning.  
9 years ago I started my freshman year of college.  It was a huge accomplishment not only for me but for my family as well.  My mom never went to college.  College wasn't an option for her after she barely graduated at on time while attending day and night school her senior year.  Once she had her high school diploma she knew she needed to get a job right away.  After her senior year of high school, I had just finished pre-school and would be ready to start kindergarten the next year.  My dad received his GED and began to take college courses but stopped once he became paralyzed.
I was going to be the first person in our family to attend college.  
To my parents this was a huge deal.  My mom said over and over "You're going to college!  No really you're going to college!!!"
She said it over and over as if it was a huge surprise and a huge success. To me it was simply the next phase of my life.  I didn't think I would do anything else with my life besides go to college.  I never not for one single second imagine I would do anything else with my life at age eighteen other than attend college.  I don't think my parents saw anything other than that for my future either, but once the reality set in.  Once it was really happening.  They were truly in awe.
My mom shared about her school struggles and her baggage she carried around while attending school and  my dad shared about how he was a troublemaker kid who constantly got sent to the principal's office.  I didn't face any of those troubles when I was growing up but I know it had to cross their minds that maybe some day I would.
When I started kindergarten I'm sure my dad wondered if I would end up like him.  He may have worried that someday I might befriend the wrong kids and start trouble like he did.  My dad may have be concerned that one day I might not care about school at all and quit going like he did.
My mom may have worried that one day I might think I was in love and get pregnant at an early age.  She may have been concerned that I might struggle at school like she did.  My mom may have wondered if I would have trouble learning, and getting good grades.
But never did they express these concerns with me if they ever had them.  I know to some extent they had to worry, all parents do.  However I was never pressured to get good grades, I simply strived to.  I was never forced to participate in any after school programs, I did the ones I wanted and skipped the ones I didn't like.  My parents let me be exactly who I was growing up.
They got lucky that who I was as a kid, and who I am as an adult is a book-loving, sometimes too quiet, sometimes talk too much, loves to learn, nerd.
The day I went to college was a special day for the three of us.  We all made it to college that day.  Even if it was me who was attending.  My mom and dad were right there with me.
We drove up to college together, and we unpacked all of my clothes, shoes, books, make-up, notebooks, mini refrigerator, and a bunch of snacks because they were afraid I might go hungry if they weren't there to feed me.  That day was a new chapter for all of us.  It would be my first time away from home and it would be their first time without me.   We were all excited but slightly nervous.  We tried not to cry when we said good-bye and they left me all alone in the big world as an adult.  I know my mom cried all the way home but she was strong in front of me.  My parents did their job in raising me and to me to the point in my life where I could go to college and succeed. Even though it was 9 years ago we still look at that day as one of our biggest accomplishments.
I see the look on their faces as they get to tell people from their past, maybe people who didn't think they could make it.  People who said that they would fail from all of their past troubles.  What teenage mother could raise a normal daughter?  How would Sergio ever get his life together?
When my parents get to tell those people that they not only succeeded, but their daughter did too and she graduated college, their faces light up.  I know they're proud of me and they're proud of themselves.
Now when those people ask if I use my degree, well that's an entirely different story.
But….
Chase your dream, even if at some point you change paths.  Just keep rolling on, you'll get there.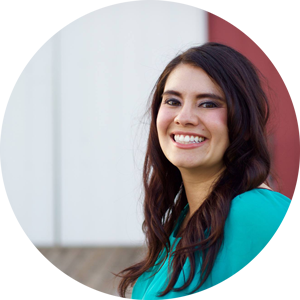 Ashley
Creator and Editor