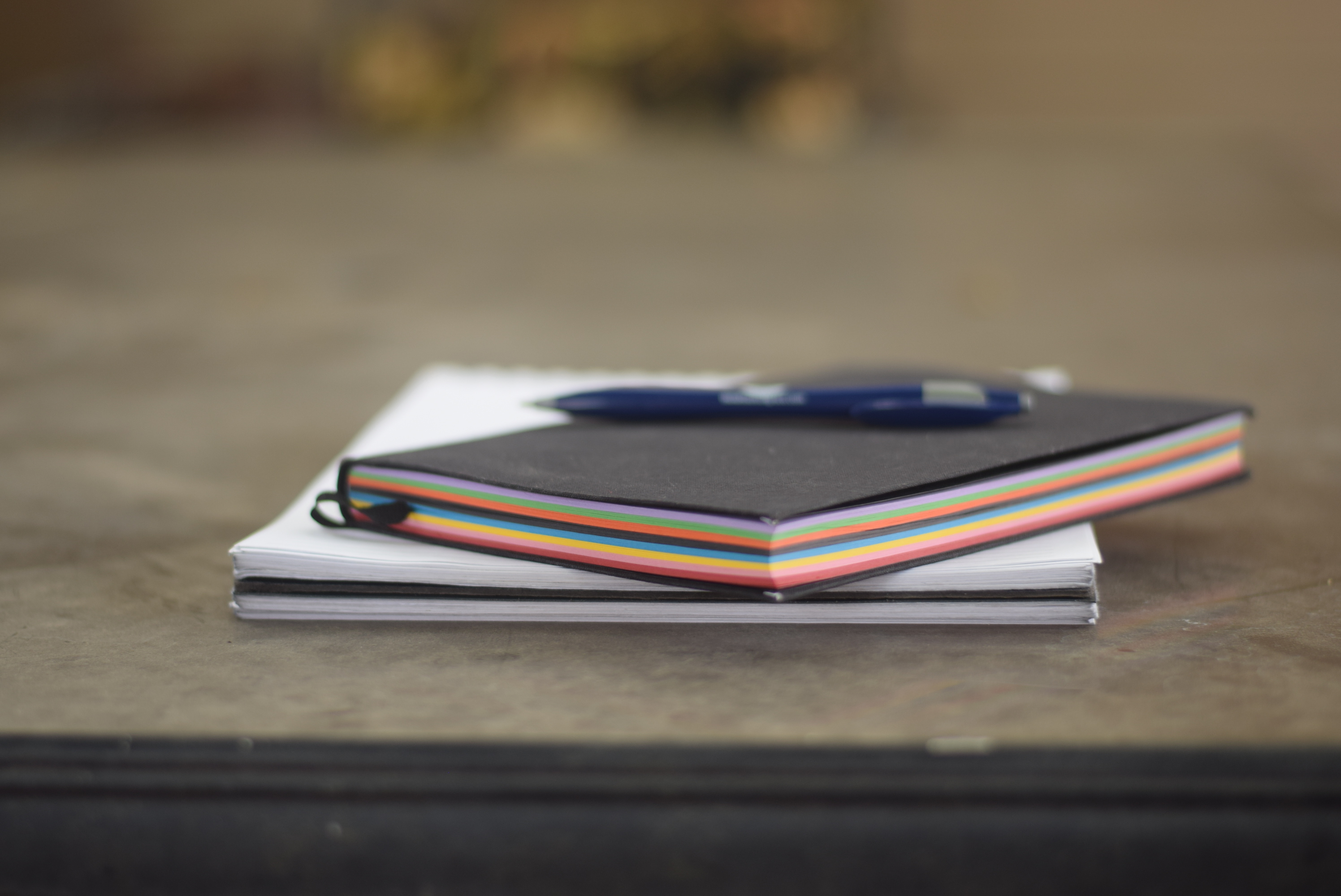 On June 1st I hit submit to a writing contest that could end with me either getting something I wrote published or the devastating result in not getting it published.
I worked hard on my writing and I even asked several people to read it before I clicked submit.  The writing contest would result in my work getting published in a book along with several best selling authors and wonderful writers who have been published before, or like me it could be their first time getting published.  The book would be an anthology, a collection of pieces titled The Magic of Memoir.  A memoir is a book that tells a story of someone's life.  It is not autobiographical in the sense that it tells every detail of a life from birth to death.  A memoir takes a slice of life to tell a story.  A popular memoir is Eat, Pray, Love by Elizabeth Gilbert who will also be featured in Magic of Memoir.  Other examples of memoirs are Wild by Cheryl Strayed, Orange is the New Black by Piper Kerman (the real life story that inspired the Netflix series) and I could really go on and on and on, (P.S. if you want me to go on and on e-mail me, I love nothing more than talking about books and recommending books for others to read.)
The book my parents and I are writing is a memoir.  It is a slice of our life, a book about overcoming adversities and how love endures all.  My parents love endured gunshot wounds, teenage pregnancy, teenage delinquency, and so much more.  
I often checked the contest website to see when the results would be available, every time the website said August 1st.  I knew that waiting two months would be torturous but it was out of my control.  I put my best writing out there and all I could do was wait.
July 1st I checked the website and there was an update that almost 200 people had submitted their writing for the contest.  My writing would need to shine, and I began to feel nervous.  Did I have what it took? Could I really beat out other writers?  Since the book was an anthology  I knew I didn't need to be the only person with great writing, but I needed to be one of many.  I was overwhelmed knowing so many people were trying to win this contest.  
On Tuesday July 26th I turned 27 years old and the entire day I told myself that this was my year.  I would use my entire year of being 27 to work as hard as I could to make it as a writer.  I set goals that day to really get a handle on my book so that by the time I turned 28 I was further in this journey than I am now.  But not just further, also somehow noticed.  I wanted to make trackable, tangible progress.  I wanted to get something I wrote published somewhere, whether that be in a book or on an online publication.  I needed an accomplishment.  
At this point I've been working on writing a memoir for two years, two of those years I wrote in secret without telling very many people at all, and after those two years we started this blog to let people know we are writing a book as well as sharing parts of our past story and and our present lives through the blog.
It has always been a goal to spread our lives to encourage others that whatever life brings you, embrace it and let it inspire you to be a better person.  Have a parent in a wheelchair has always taught me that anything is truly accomplishable, it has taught me that becoming a published author has always been in my reach, I just needed to work hard and stretch out my arm and grab it.  
On Thursday July 28th, two days after my 27th birthday and after my promise to myself to work harder to get to my goals I received my congratulations email. The top of the e-mail read "Congratulations, Ashley."  That was all I needed to read to know that I had accomplished something amazing!
I did it, I am going to be published!!!
This is a huge step in my ultimate goal of getting our book traditionally published because now I can say I've already been published.  I can use this as motivation to tell myself that I can really reach my goal.  
The book I'll be in The Magic of Memoir is now available for pre-order and will be published in November.  It is a book tailored for those who want to write a memoir, and that may not be you, but I know it will be inspiring even to those who aren't writing a memoir.  It will be filled with personal, inspiring stories, and even if you're not wanting to write a memoir it might encourage you to do so.  I think we are all writers, anyone reading this is a writer, and you have your own story to share.  Maybe reading this book will be the first step to you realizing that.  
I encourage you to read The Magic of Memoir, not because my writing will be in it, but because I think you'll love what you discover when you read it!
Don't forget to chase your dreams, and accomplish you're goals!
Keep Rolling On!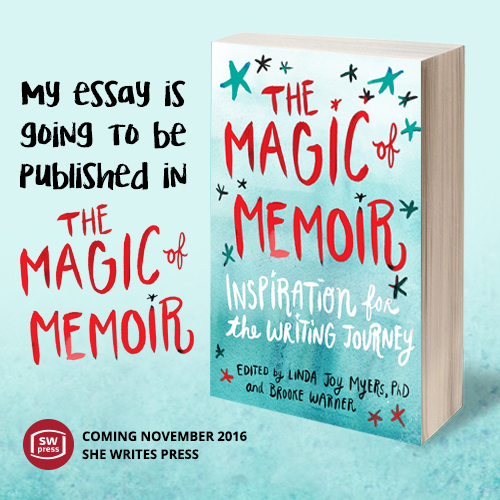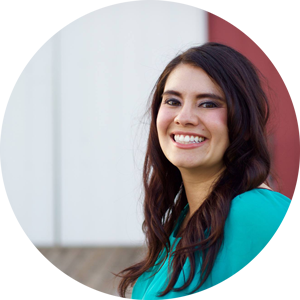 Ashley
Creator and Editor